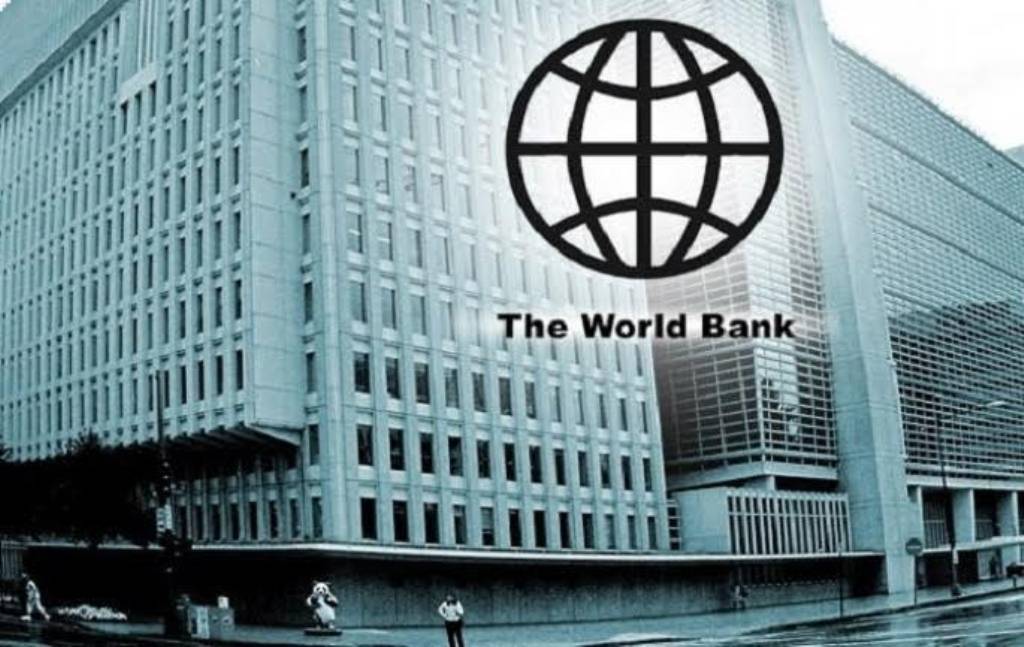 Kosovo's economy grew by 4.4% in 2017. This growth was driven by public and private investments and by the growth of exports.
This is stressed in the latest report of the World Bank, which has analyzed the economies of the countries of Southeast Europe.
The report says that Kosovo's economic growth is expected to be 4.8% in the period 2018-2020.
Marko Hernandes of the World Bank said that the countries of Western Balkans should boost production, which, according to him, is a crucial factor for a rapid economic growth.
"Economies in Western Balkans continue to grow. 2017 was slower than other years, but jobs are being created", Mr. Hernandes said.
The report states that Kosovo's economic growth has created jobs in the sectors of IT, manufacture, retail and wholesale, communication and supporting services.
According to the report, exports of goods grew by 23.1% thanks to the growth in trade with trading partners and the increase in the prices of basic metals and growth in production. Exports of services grew by 17.7%, mainly through the growth of tourism from the Diaspora.
The World Bank report says that Kosovo needs to weigh the risks, implement the most important reforms, create new jobs for youngsters and women and fight corruption.
According to the World Bank, in spite of the positive outlook on Kosovo's economy, its perspective is prone to political risks, because the current government does not have a convincing majority in parliament. According to the report, the risks may grow with the creation of the Association of Serb Communes and the formation of the Armed Forces of Kosovo. /ibna/