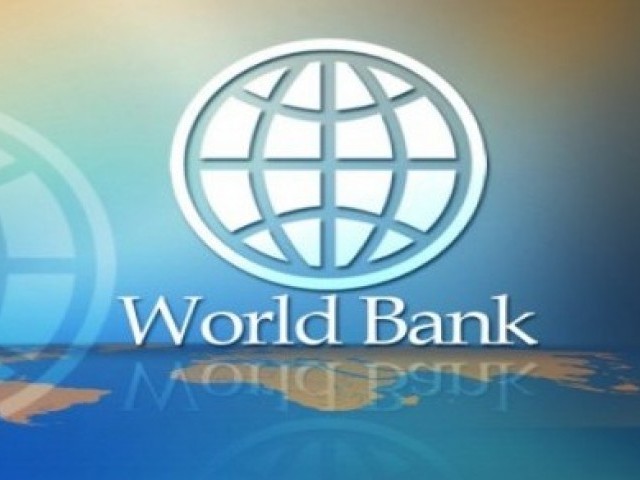 Pristina, 13 July 2015/Independent Balkan News Agency
By Elton Tota
The World Bank published a report today dubbed "Revision of public finances in Kosovo: Tax policies for a new state", which addresses a number of problems.
The report outlines that Kosovo has great demands and limited resources. The construction of the highway, funds allocated for veterans, the increase of salaries in the public sector, subsidies for the energy sector to keep power prices down have not benefited the entire population of Kosovo.
The World Bank says that the resources can be best used to speed up economic growth.
Compared to the other countries of the region, Kosovo spends the least amount of money for road maintenance, alongside Albania. Road maintenance in Kosovo for the period 2009-2012 has seen a fall of 75%, the report suggests.
The World Bank suggests that development will come by improving human capital of the country, by investing in health and education.
According to the report of the World Bank, economic growth from 2000 until 2013 has seen a 4% economic growth.
The report points out that tax policies in Kosovo have been counter-cyclical, whereby during the years with the biggest economic growth until 2007, Kosovo has seen a surplus and accumulated funds which were invested in 2009 during the financial global crisis.
Meanwhile, the World Bank report also mentions the high unemployment, high poverty as the main challenges, where Kosovo is ranked the second poorest country in Europe.
The improvement of investments in the new infrastructure and the maintenance of existing capital is one of the suggestions of the Bank.
The Bank also outlines that public expenses must be based on clear economic and social objectives, that there must be adequate investments in human capital, investments in energy and efforts to increase revenues in the country. /ibna/