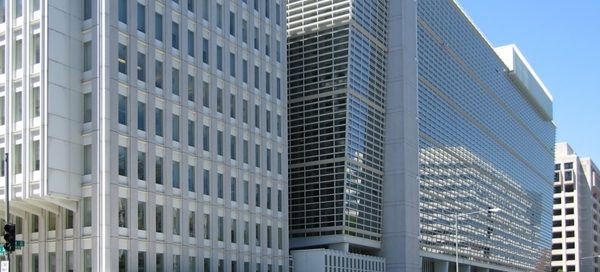 The World Bank's June 2017 Global Economic Prospects report sees Bulgaria's growth as ending at three per cent in 2017, followed by 3.2 per cent in 2018 and 3.3 per cent in 2019.
Growth in Europe and Central Asia is forecast to accelerate broadly to 2.5 per cent in 2017, and to 2.7 per cent in 2018, supported by continued recovery among commodity exporters and unwinding of geopolitical risks and domestic policy uncertainty in major economies in the region, the World Bank said in the report, released on June 4.
Russia is expected to grow at a 1.3 per cent rate in 2017 after a two-year recession and by 1.4 per cent in 2018, with growth helped by gains in consumption.
Kazakhstan is projected to expand at a 2.4 per cent rate this year and 2.6 per cent in 2018 as strengthening oil prices and an accommodative macroeconomic policy stance support economic activity./IBNA
Read the full article at The Sofia Globe