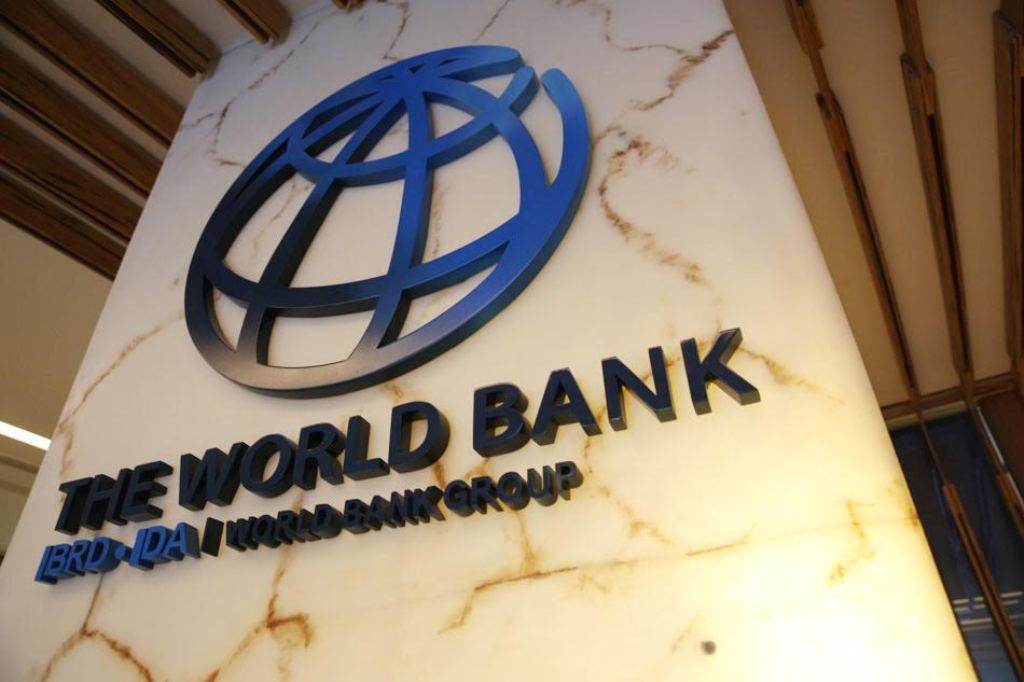 Today, the World Bank has launched in Albania the program called "Regional and Local Roads". The value of this program is 50 million USD and it will be funded through a loan that the World Bank has issued to the Albanian government.
According to the head of the World Bank mission to Albania, Maryam Salim, the aim of this program is for investments to have an impact on the development of tourism, agriculture and economy in Albania.
"This is an important project which will improve access in the agricultural and tourist selected areas and also on the capacity of many municipalities to manage their roads", Salim said.
Meanwhile, she also stressed that the project will strengthen the management of public investments in the transport sector and will improve the country's capacity to prioritize investments based on clear and transparent criteria. /ibna/