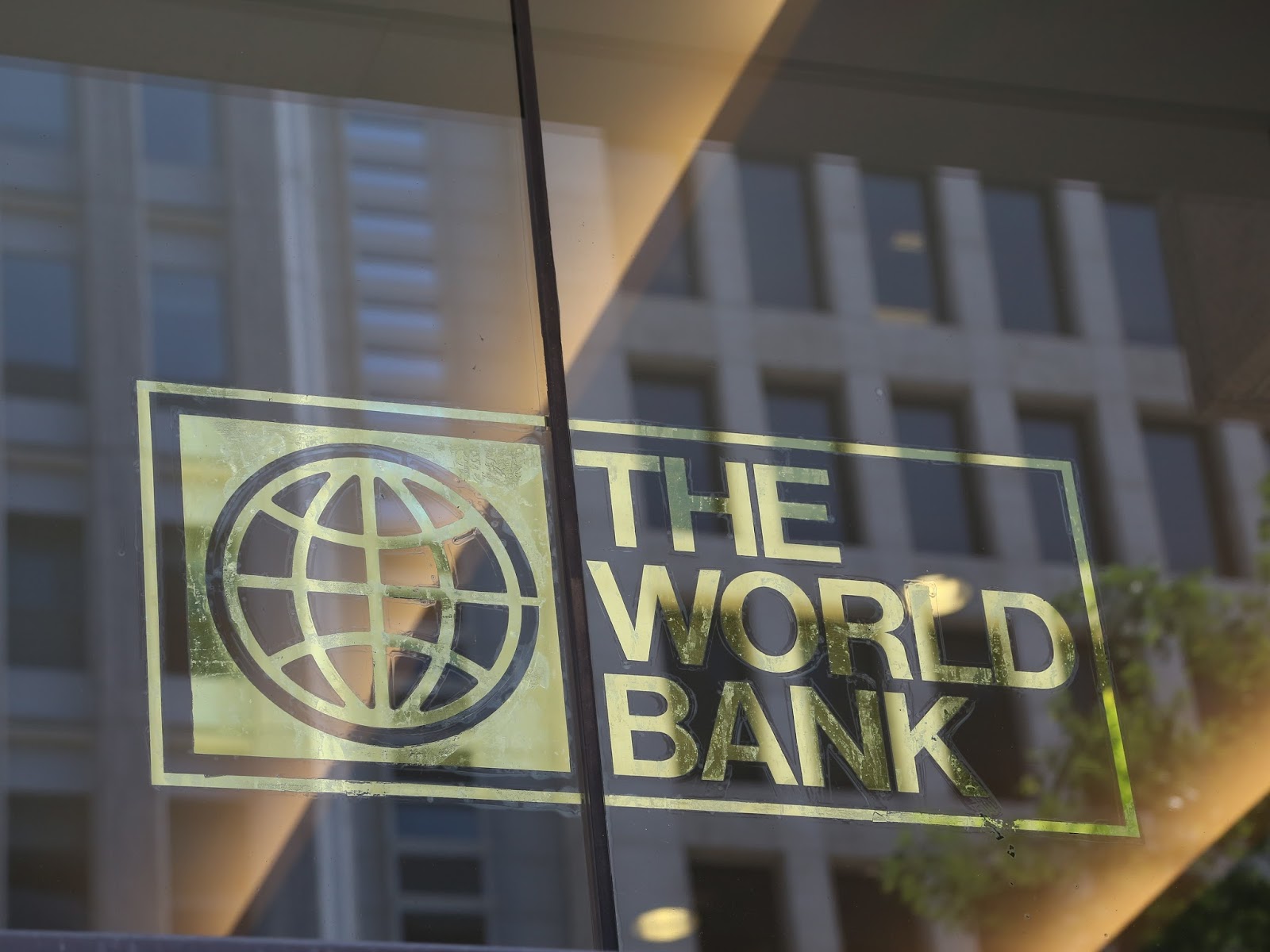 Romanian economy will reach a 4.4% gain this year, as compared with an expected 3.7% surge in January, the World Bank said on Monday in the Global Economic Outlook.
It also revised the estimates for 2018 and 2019 by 0.3%, when Romania's GDP would grow by 3.7% and 3.5% respectively.
While fiscal easing will contribute less to the economic growth, it will put pressure on public and external deficits, the report released on Monday by the World Bank reads.
Romania will meet its target of 3% of GDP budget deficit this year, and it is possible that the economic growth will exceed the official estimate of 5.2%, supported by the increase in wages and tax cuts, Finance Minister Viorel Stefan said in an interview for Reuters.
Last week Finance Minister Viorel Stefan announced new tax cuts as of next year, although the recent planned cuts have raised concerns with the European Commission (EC) and the International Monetary Fund (IMF).
"We will certainly introduce from January 2018 the fiscal relaxation measures mentioned in the governing programme," Stefan said.
He also said that the budget costs would be mitigated by a higher tax pool and most of the wage hikes would return to the budget in the form of taxes.
"In order not to affect the public employees' net wages, we must cut social security contributions, and we said down to 35 percent would be reasonable, and … cut the income tax," he said, adding: "We want employees to have slightly more in net wages. (All these moves) make the impact on net salaries almost neutral."
Moreover, he announced that the economic growth forecast for this year will exceed 5.2% and Romania would also meet its budget deficit target of 3.0% of gross domestic product for 2017.
EC estimates Romania will run the EU's largest deficit ratios this year and next, at 3.5 percent and 3.7 percent of GDP respectively./IBNA
Source: romaniajournal.ro