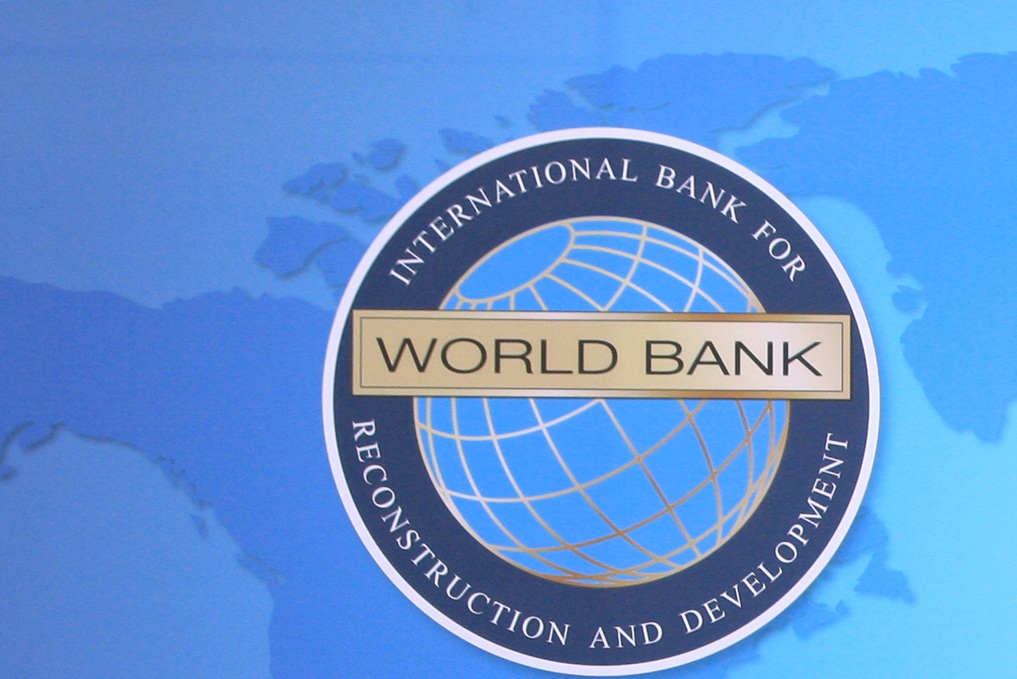 By Christos T. Panagopoulos –
Implementation of the project "Energy Efficiency in Montenegro" was discussed on Monday between Finance Minister, Radoje Žugić and the head of the World Bank Office for Montenegro and Bosnia-Herzegovina, Anabel Abreu.
According to sources close to the Montenegrin government, the project, which refers to the improvement of energy efficiency in health care institutions, has been successfully completed and the next step is signing the credit agreement in the amount of 5 million euros, after formal approval of the Government of Montenegro and the Board of Directors of the World Bank.
Director Abreu praised the efficiency of the Montenegrin team which participates in the negotiation and implementation of the project, while Minister Žugić said the collaboration with the World Bank will continue, with the implementation of the project "Management of industrial waste". The latter is estimated to contribute to substantial improvements in the quality management of industrial waste in Montenegro, as well as one of the most important environmental issues.
Minister Žugić presented interlocutors latest data on budget revenue, which exceeds last year's achievement, as well as plan, which is predominantly the result of a package of fiscal adjustment and intense fight against the gray economy. They also, at today's meeting, presented to the Ministry of Finance projections related to economic growth and the achievement of revenue in the coming year, as well as proposed future measures, aimed at further fiscal consolidation.
Moreover, Ms. Abreu quoted the World Bank's willingness to provide support to the Ministry of Finance in the implementation of all measures and activities that will contribute to the strengthening of fiscal and financial stability of the Montenegrin government.