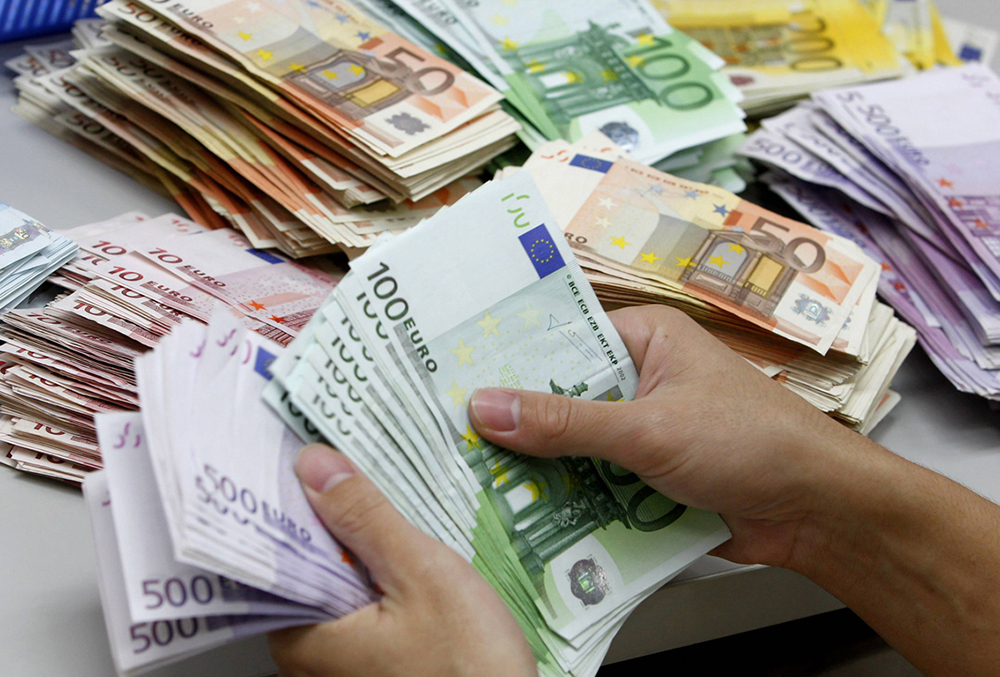 Skopje, August 8, 2014/Independent Balkan News Agency
World Bank has allocated today a 36.4 million Euro loan for the former Yugoslav Republic of Macedonia for its development policies, declared the ministry of Finance.
"Republic of Macedonia will use these funds to successfully implement reforms and development policies of the government in order to improve the climate of competition. The main reforms which will be affected by this loan will be: growth  of production by attracting investments, recovery of the agricultural sector, improvement of the efficiency of trade with other countries, bigger flexibility of the labor market and development of innovation", said the ministry.
This loan is a continuation of the first loan for development policies and competition amounting to 38.7 million Euros in 2013.  The second loan indicates the confidence of the World Bank in the quality of economic policies in FYROM.
The statement also says that the preservation of macro-economic stability and the constant application of reforms by the government, driven by growth of investments, employment and making the economy of FYROM more competitive, have been praised by the World Bank and resulted in the second loan to be allocated. /ibna/