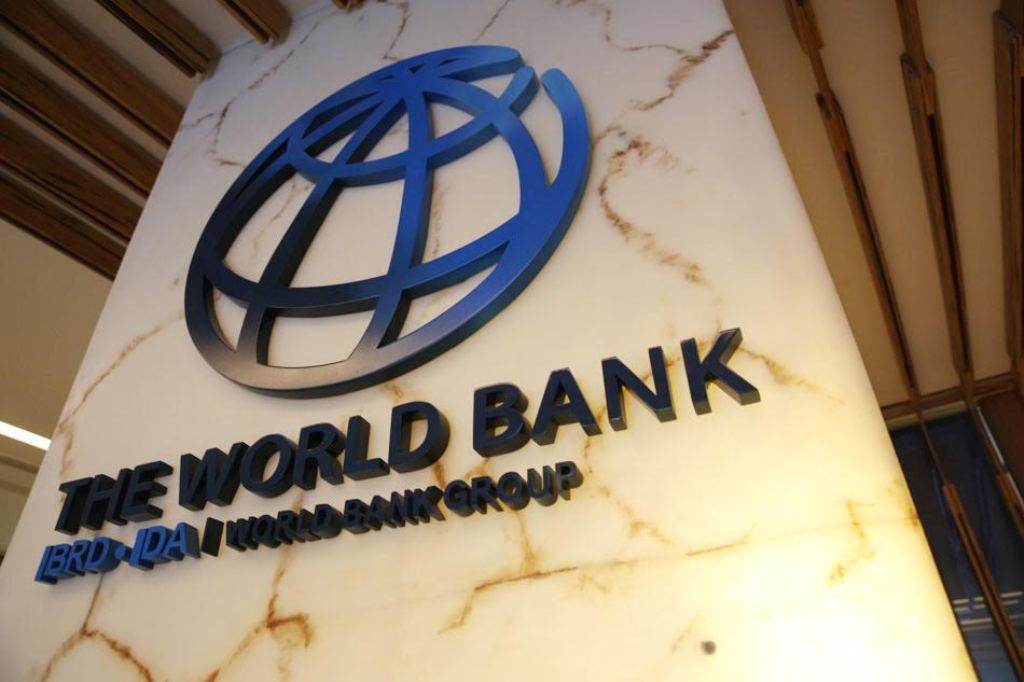 "Albania will have a sustainable economic growth of 3.6% in 2018 and 3,5% for 2019 and 2020, achieving a growth rate higher than the average rate in Western Balkans, which in 2018 will be 3,2%, while in 2019 it will be 3,5%".
This was the assessment of the World Bank about Albania's economic performance, adding that as far as economic growth in Eastern Europe is concerned, in 2018 it will be 3,3%, in 2019 it will be 3,6%, while in 2010 it will be 3,5% . These figures indicate that Albania's economic growth will be higher than the region's average.
According to this report, economic growth in Europe and Central Asia is expected to drop to 3,2% in 2018 as opposed to 4% in 2017.
The positive outlook of the World Bank on the economy of Albania is consistent with the positive outlook that other international institutions have offered on this Balkan economy. /ibna/