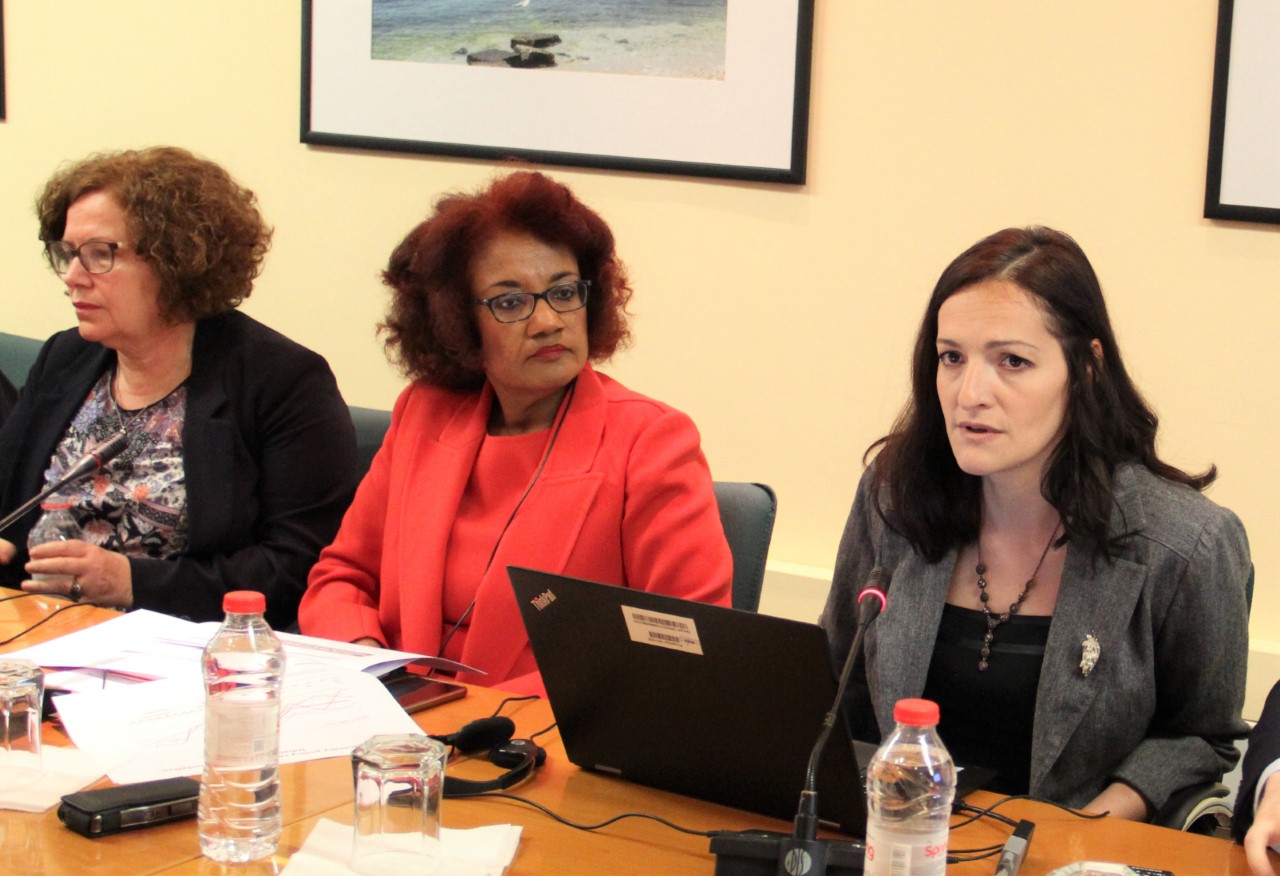 The periodical economic report of the World Bank on Western Balkans was published today. The report focused on the economic growth of the countries of this region and stressed that in 2017, the region registered a 2.4% economic growth, as opposed to 3.1% the previous year.
Meanwhile, the biggest economic growth in 2017 compared to 2016 was registered by Albania, Kosovo and Montenegro. In the years to come, the region's economy is expected to grow faster, namely by 3.2% in 2018 and 3.5% in 2019. During the first nine months of 2017, the number of new jobs created in the region was 190 thousand, but this was a lower number than in 2016.
As far as Albania is concerned, the report states that economic growth grew stronger in 2017 and that this growth sustained the creation of new jobs and a reduction in poverty.
Economic growth is expected to slow down to 3.6% in 2018 as a result of the completion of two large energy projects funded through foreign investments. Although public debt in 2017 dropped, the pace of fiscal consolidation slowed down. Economic outlook is positive, but there need to be reforms in order to ensure sustainable economic growth. /ibna/