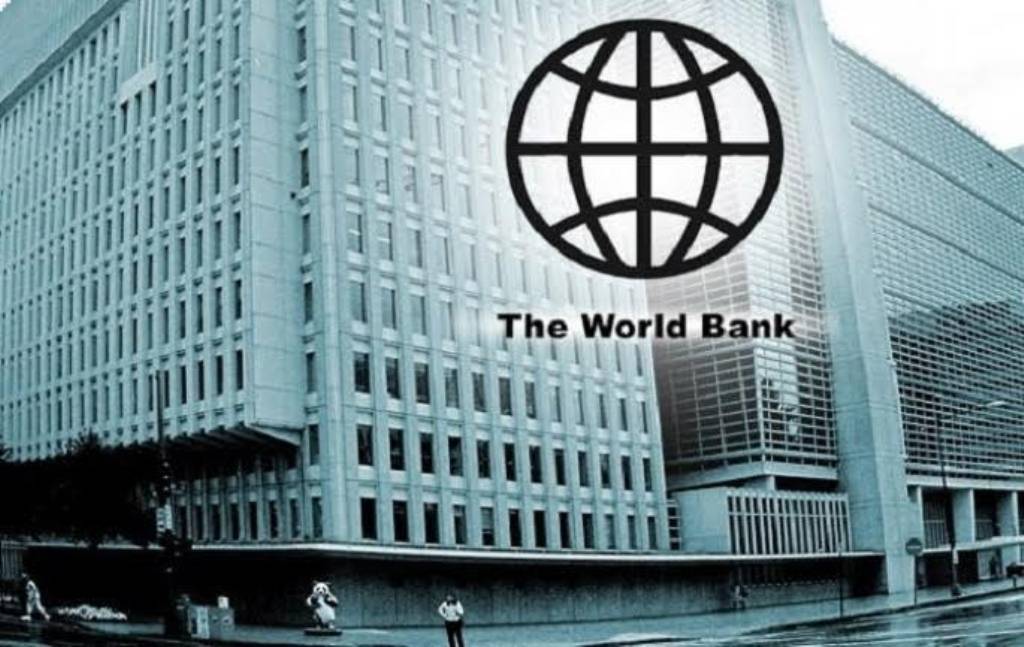 The World Bank preserves the same projections for the progress of the Albanian economy in 2017 and 2018.
Such fact is indicated by the projections that the prominent international financial institution has made on the global economy in general.
According to the World Bank, the Albanian economy is expected to grow 3.5% this year and next year too.
In general, the World Bank says that global economy is expected to grow 2.7% in 2017.
As far as the region is concerned, the World Bank confirms that projections on FYROM have grown by 0.4%, for Serbia they have grown by 0.3%, while Montenegro's economy is expected to perform 0.7% below the initial projections.
Meanwhile, the economy of Kosovo is the economy with the fastest growth in the region, not only this year, but also next year and 2019. /balkaneu.com/