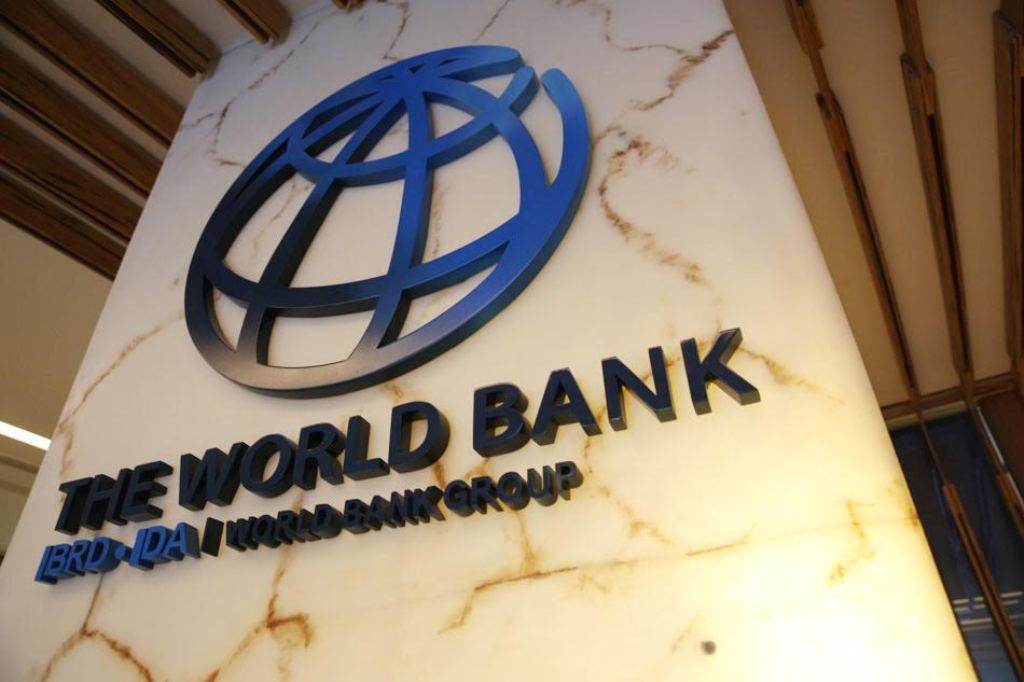 The taxes and contributions that Albanian businesses pay amount to 37.3% of their profits, according to the latest World Bank "Doing Business" report.
This level is the highest in the region and it's even higher than Serbia's, which has a similar level of taxes to Albania. The taxes that Serbian businesses pay amount to 36.6% of their profits.
FYROM is the country with the lowest taxes for businesses with only 13.3% of profits. FYROM is followed by Kosovo with 15.2%, Montenegro with 22% and Bosnia with 23.7%.
Albanian businesses pay more taxes and contributions than the average taxes that businesses in Asia and Central Europe have to pay (32.3%). /ibna/