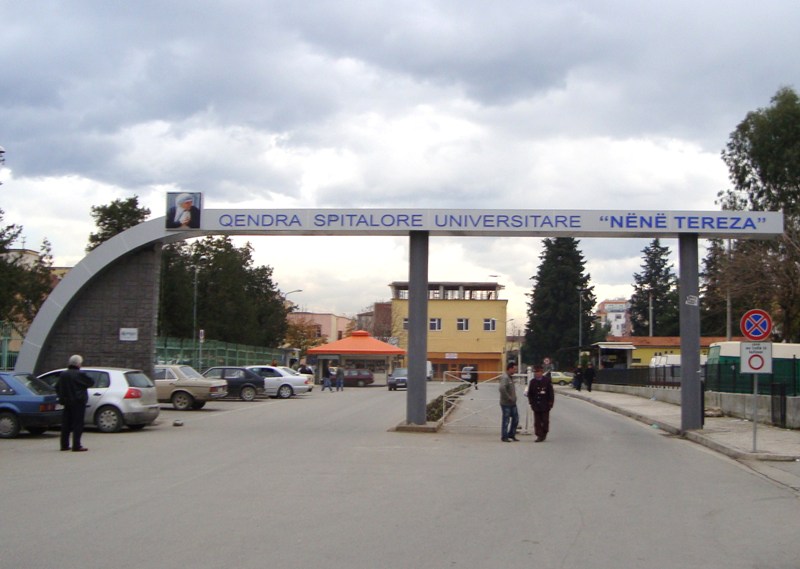 Tirana, June 10, 2013
The World Bank has issued a report and in the chapter on Albania, it states that this country has one of the most unequal health systems in Europe and Asia.
The report states that this inequality is a result of the fact that Albanian citizens must pay for most of the health care from their pockets.
This report also points out the fact that all private hospitals that operate in Albania, do not compensate patients who pay health contributions.
Thus, if an Albanian citizen goes to a private hospital and undergoes a surgical intervention which costs 30 thousand Euros, he must pay the entire amount, although he regularly pays health contributions.
Citizens also have the choice of state hospitals, but in most cases these hospitals don't have satisfactory conditions and a high level of corruption exists in them, therefore Albanians feel insecure.
According to the report of the World Bank, Albanians spend in total 750 million Euros a year for health treatment. The report states that the state only pays 40% of this amount for treatment in state hospitals, whereas 60% is paid by the citizens themselves.
This figure ranks Albania fifth in Europe and Central Asia, where households pay for most of the health treatment, after Azerbaijan, Tajikistan, Georgia and Armenia. The average of the European Union is 17% or three times less.
Meanwhile, state hospitals offer health care only for insured patients, reimbursing a part of the amount. Uninsured and unemployed patients pay the charges imposed by public hospitals.
In order to measure this inequality, experts of the Bank have used an index called index of concentration, which varies from -1 for countries that have a health system which favors the poor to 1 for countries that favor the rich. With a coefficient of 0.2, Albania results to be the fifth country with the most unequal health system in Europe and Asia. This means that it's very difficult for an Albanian citizen with small incomes to benefit health care, as opposed to the citizens of other countries in the continent.
Commenting the consequences of this distribution, the World Bank says that when citizens are obliged to pay for health care, the health system becomes unequal and favors the rich, while restricting the access of the poor in the basic health services.
The World Bank states that for 17% of Albanian households, expenses for health care are critical, because they exceed 10% of their incomes. /ibna/