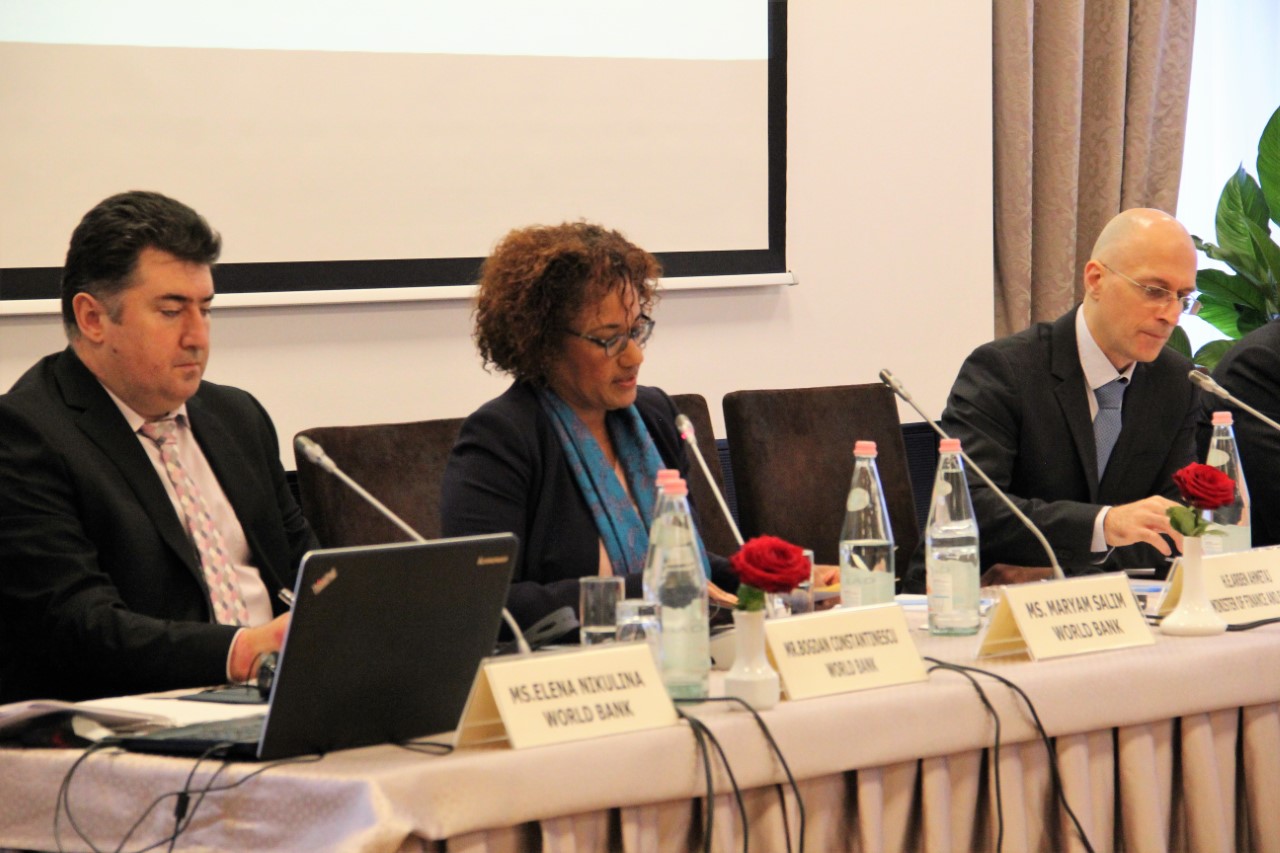 The World Bank and the Ministry of Finance and Economy presented today the Report on the Assessment of Public Spending and Financial Accountability for Albania.
The report states that Albania has marked progress in several aspects, such as budget reliability, elements of tax transparency, monitoring of expenses and procurement.
"The strengthening of the management of public finances must be a priority for Albania. Increasing public funds is the most effective way to improve services provided for the citizens", said Maryam Salim, manager of the World Bank office in Albania.
As far as the future is concerned, the World Bank has expressed its constant support in relation to the systems of management of public finances. The bank is ready to assist the government in updating the strategy of the management of public finances. /balkaneu.com/