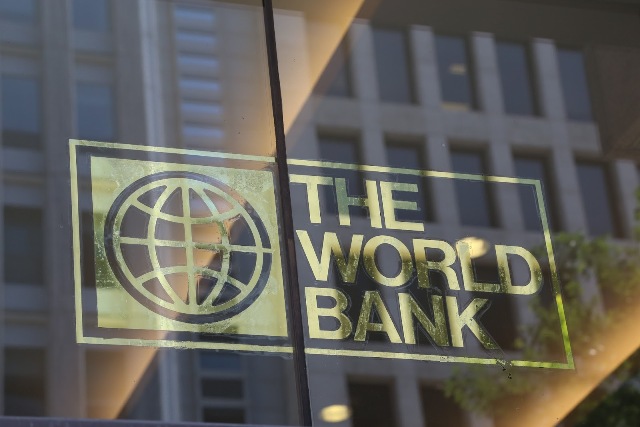 The Executive Board of the World Bank has approved a funding of 71 million USD for the Project of Urban Integrated Management and Tourism in Albania.
The Ministry of Urban Development is the institution that will lead this project, which is expected to be implemented within a period of five years. The loan agreement for this project will soon pass for ratification in the Albanian parliament.
The objectives of the project are: Improvement of urban infrastructure, improvement of tourist assets and the strengthening of institutional capacities to support the development of local economies, relating to tourism in selected areas in the South of Albania.
As part of the implementation of regional development policies, the Albanian government has considered the coastal region (Vlora-Saranda) and the area located further inland (Berat, Gjirokastra, Permet) as a region which holds concrete potential, both in terms of the landscape and cultural heritage. The scope is to develop tourism as a way to boost economic growth, regional and national economy.
This project aims at tackling poverty and increasing living standards in these districts. Another objective is to boost competition and economic growth through the development of infrastructure and quality sustainable tourism.
The project will be implemented in an area inhabited by 84 thousand people, while the South of Albania is visited by 300 thousand tourists every year.
The activities of the project will include urban and infrastructural improvements, restoring of cultural heritage objects and the development of products and tourist market. /balkaneu.com/