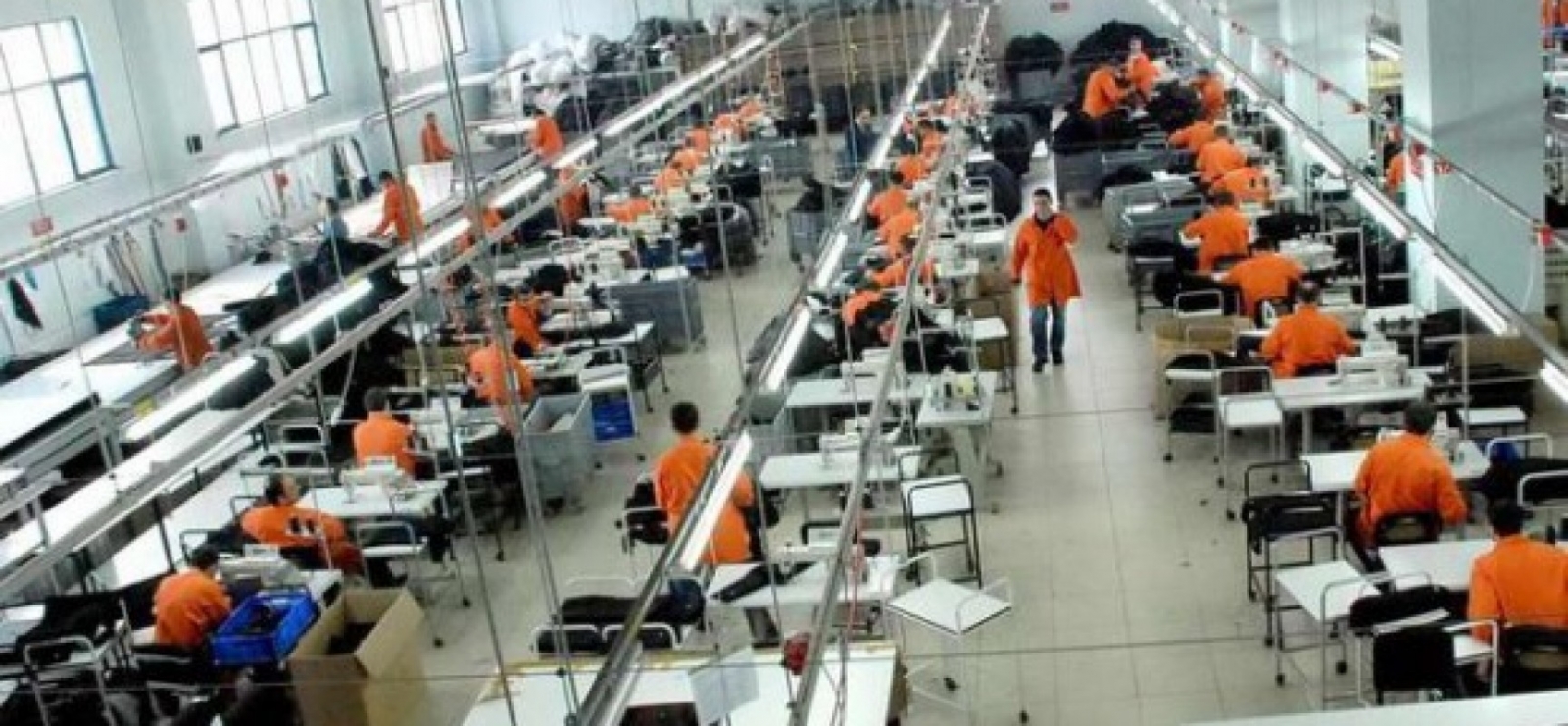 Workers in FYROM are still in the list of the lowest paid workers in Europe. Recent data from EUROSTAT show drastic differences in pay rates between workers in EU countries and FYROM.
In the EU member countries, a work hour costs 25,3 euros, while in FYROM, it costs 2,3 euros, which means that workers in FYROM are ten times cheaper than their EU counterparts.
According to EUROSTAT, last year, workers in Denmark and Belgium have been the highest paid in the European Union, while workers in Bulgaria and Romania have been the lowest paid. Meanwhile, the average cost for a work hour in the eurozone is 29.8 euros.
EUROSTAT figures show that many workers in FYROM are paid for an 8 hour day's work the same amount as European workers are paid for an hour.
"In our country, the majority of workers receive minimum wage. We cannot be compared to EU countries and we don't have powerful companies or a strong economic system to afford high wages", says Mile Boskov, head of the Business Confederation.
University professor, Ilaz Ejupi says that the political crisis will further deepen the crisis among businesses and this will have an impact on the payment of workers. "In this situation, there must be an economic recovery and then look into the issue of low salaries. For years the government has pretended that salaries have increased, but these increases have been minimal. In the period when there have been wage increases, cost of living has increased by two times and this trend continues", Ejupi told IBNA.
Industry of textile and leather, the sector of construction, food manufacturing, agriculture and commerce are the sectors with the lowest salaries. /balkaneu.com/