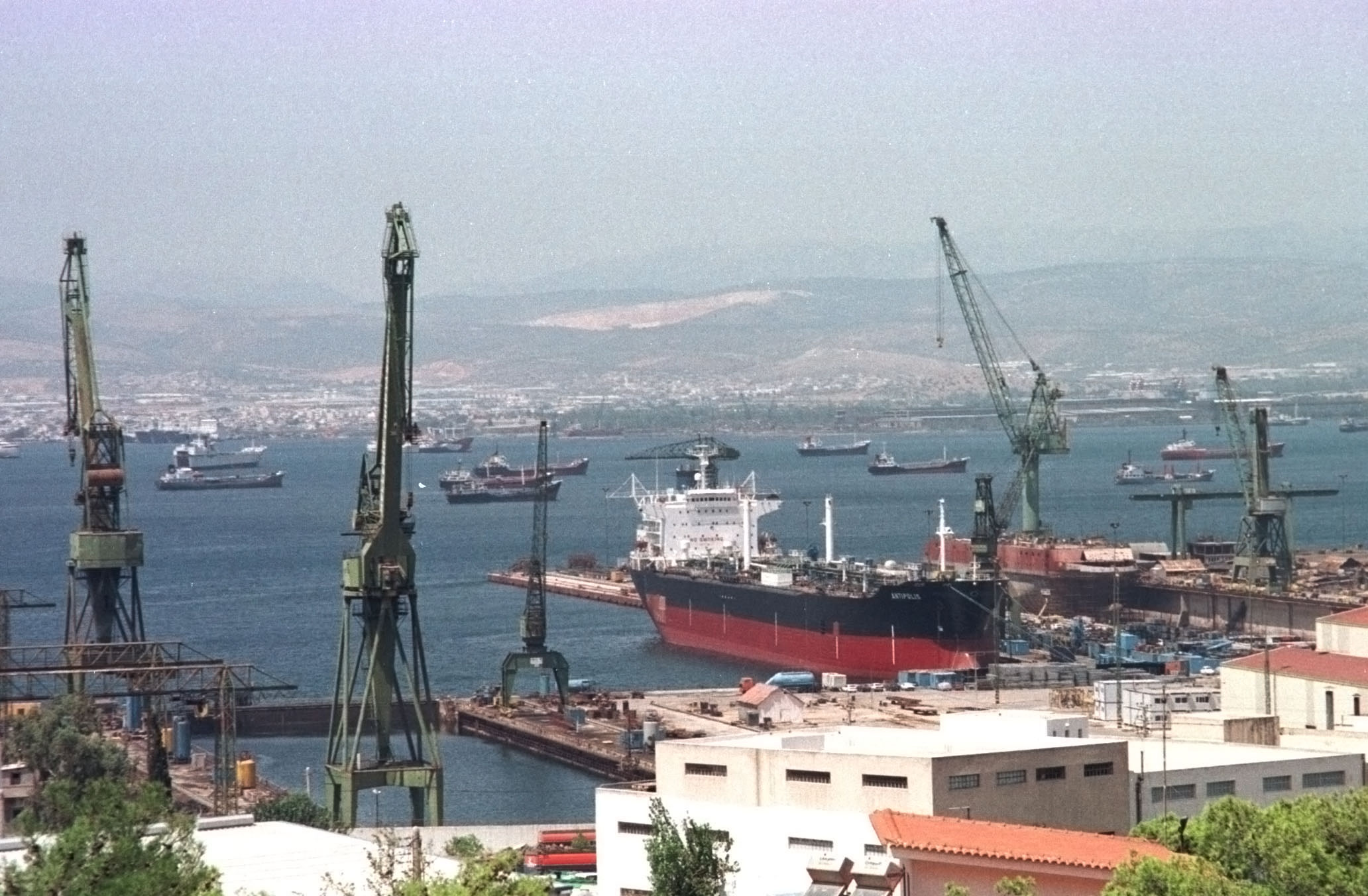 By Spiros Sideris – Athens
The atmosphere at Elefsina's Shipyards is electrified, as 600 workers who have not been paid for nine months closed the door, trapping the members of the Administration inside.
The 600 workers are demanding payment of their accrued, complaining that they were given in August a front payment of 250 euros and since then nothing at all.
Workers demand the immediate resolution of the issue, stating that otherwise they will not allow the members of the administration and the president of the Shipyard to leave the premises.
From its part, the administration of the Shipyards notes that no solution has been found yet with the Ministry of Defence and therefore cannot pay the accrued.
Late on Monday evening negotiations were taking place with the management of the Shipyards.
Elefsina's Shipyard is not the only company that is slow to pay the accrued to its employees. It has become commonplace in Greece for workers in companies to receive an advance over their wages and the delay in payment to reach four to five months, causing suffocation to households and lack of liquidity in the daily economy.