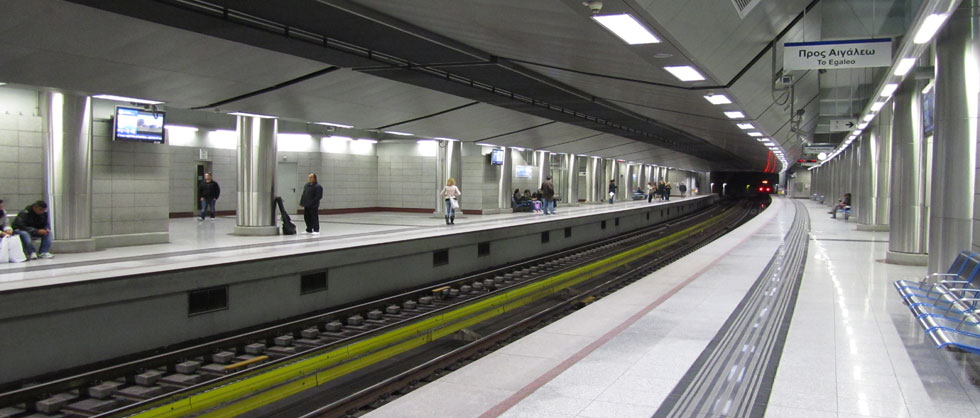 Athens, December 6, 2015/ Independent Balkan News Agency
By Olga Mavrou
Work stoppages on trains from 5 p.m. o 10.00 pm on Monday December 7th will affect the schedules of "proastiako", a line with many destinations, which also  connects Athens airport "Eleftherios Venizelos ".
Disruptions are expected also in the courts since lawyers decided a strike from the  9th until the 15th of December,  against the new Civil Procedure Code. Lawyers are not against the reforms in general,  but object the ones that can not be implemented without sufficient manpower  and expertise noting the lack of adequate number of judges, secretaries and also the lack of equivalent and necessary equipment.
The ministry of Justice on the other hand ensist on the reform, because of the  excessive delays of Greek justice, along with a bureaucracy that  hinder the Greek civil courts' efficiency despite the high standards of decision making they adhere to.
As far as it concerns mortgages, lawyers  object the tight schedule of the proceedings that doesn't allow the debtor to come up with the amount of money necessary to stop the seizure of his/her properly from the creditors and they also object the  elimination of many articles that were supporting the case of the debtors on mortgages  –the new code is considered  rather supportive to the creditors, because of the pressures on greek  government by IMF. They also object the change in the percentage of the amount the banks get after the seizure of real estate –a percentage that is increased against not only  the percentage lawyers used to take,  but also against the percentage  of the social security funds
Lawyers also disagree with the attitude of the Code against the oral presentations of the lawyers (considered as "unnecessary and time consuming procedure")