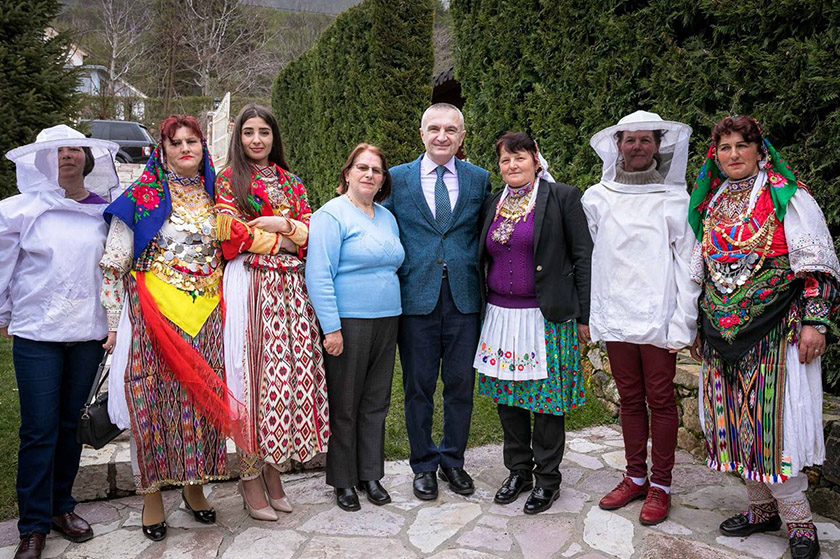 Support for women and girls in rural areas means to support the emancipation of the Albanian society.
This was said by the Albanian president, Ilir Meta during a meeting with women who work in the production of honey, the cultivation and processing of medicinal plants, etc.
Meta added that lots of progress has been made, but that there's still a big gap to overcome the obstacles that exist.
"We're all aware that the more we support tourism, the more we support agriculture, the more we help women in these areas and all over Albania, we help the fight against poverty and enable many people to benefit from economic growth. I think that this is decisive for a more just society, for a stronger economy and in particular, to fight poverty", the head of the Albanian state pointed out. /balkaneu.com/