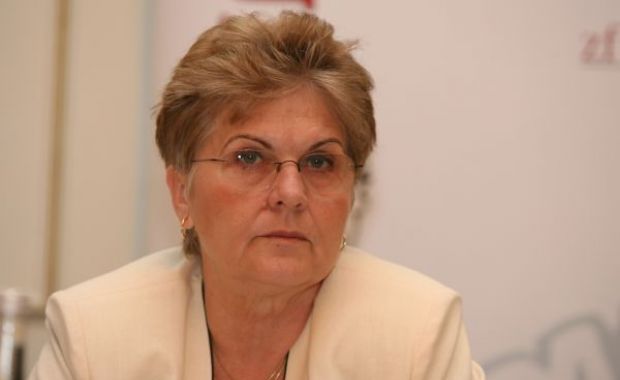 Review by Christos T. Panagopoulos –
Minister of Labor, Family, Social Protection and the Elderly, Mariana Campeanu, said at a conference on gender equality between women and men, that women's representation in the Parliament increased from one legislature to another, currently reaching 11.5%, but that is still far from the situation in the European Parliament, where it exceeds 33 percent.
"In Romania, some steps were taken lately (in respects of equal opportunities between women and men — editor's note). There is a representation rise of women in the current Parliament, to 11.5 percent from 9.8 percent, as it was in the previous one. But it is so small that perhaps we should not bring it out, however there is still a progress. We must also take into account the fact that there are six women ministers in the Government of Romania", Mariana Campeanu said, pointing out that in the European Parliament more than a third of MEPs are women.
The Minister of Labour further mentioned the findings of a study on the situation of women and men in decision-making positions in the public administration, conducted by the Ministry of Labour, according to which more than half of decision-making positions in the central public administration are occupied by women .
"Still, women's representation in the local administration is very weak. We have very few women mayors, there are quite few women local and county councilors. It is a situation not conducive to the development of the Romanian society. I believe that, in the local councils, women should have a say, and their voice should be strong (.. ) Women should be more involved both in the professional life, as well as in politics, because it turned out that it is possible to harmonize a career with family life", the Minister of Labor emphasized.
In this context, Mariana Campeanu said that, for next year, she plans to invite to Romania the German Labor Minister, Ursula von der Leyen.
"This is a woman who has managed to combine so well her career with the family life: she has seven children, is a university professor, minister for quite a while and will continue to be. She will have a lot to tell us", said Mariana Campeanu .
She also added that the national strategy on gender equality between women and men is one of the elements to be included in the Government program for the upcoming period.
Source: Agerpres