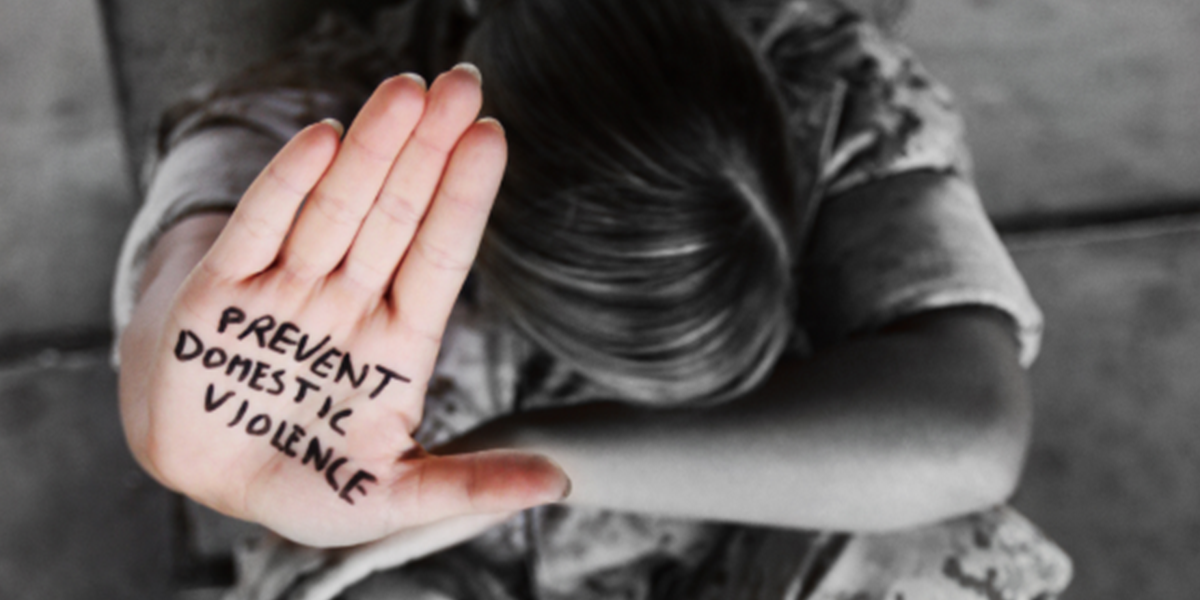 135 women have been the victims of their husbands
Three women were killed just yesterday
By Manolis Kostidis – Anakra
The domestic violence in Turkey has reached nightmarish levels with a woman in Turkey getting murdered by her husband almost every day!
Only last Thursday three women in three different cities in Turkey were murdered by their husbands, bringing the death toll to 135 since January 2014.
The 36-year-old Sibel Kazankaya in Istanbul, the 34-year-old, Sadiye Aslan in Ismir and Dilek Basak in Adana all fell victims to their husbands.
Dilek Basak had requested police protection, but the court had not deemed any essential intervention necessary. Sadiye with her 5 children had gone to her brother to escape the beating from her husband. Her husband apologized and persuaded her to return to their house where he stabbed her in front of their children.
Sibel had filed for a divorce and had left the house of her husband. He stopped her in the street when she was returning from work, shot her and then waited for the police smoking a cigarette over his victim.
"Spousal terrorism" is the front page headline of the turkish newspaper Milliyet, which says that "none of the measures that have been taken has proven enough to stop the killings of women".
Most cases of murders are from husbands who are jealous or others who do not tolerate the divorce petition. The turkish government has opened dozens of institutions for the protection of victims of domestic violence, where women can go and stay for a certain time to protect them from their husbands and to provide them with psychological, social and legal support. Despite these measures, however, the list of victims grows daily.
Psychologists report that the victims grow since the men who are descended from the rural areas cannot adapt to the liberal life in the big cities, stressing that the turkish society is becoming more conservative.
According to statistics, the number of victims of such incidents has tripled compared to 2002.