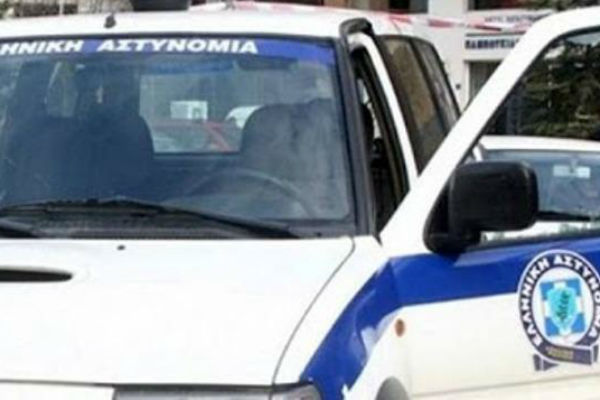 Athens, January 8, 2016/ Independent Balkan News Agency
By Olga Mavrou
A 29 year old woman with both Swiss and Egyptian citizenship was arrested in the Greek -Turkish borders because her Egyptian husband had sued her  for "kidnapping" their child, claiming  she wished to  join ISIS. According to sources she said to other refugees also that she wanted to go to Turkey and from there to Syria in order to join ISIS.
The woman (whose mental state is not fully evaluated) had taken her 4 year old son from Egypt without the consent of the husband. When he was informed by Greek authorities that his wife and son were  in  Greece,  he came at once. A court was held in Alexandroupolis, and though the mother declined that she ever wanted to join ISIS, the father said that his wife wanted to go to Syria in order to live in the Islamic State. The custody of the child was given to the father –who took his son and left fro Egypt.
The woman said she arrived in Greece (Crete)  by ship with other refugees and that "everything was easy thanks to the Swiss passport". No one can explain why she did not travel to Syria from Egypt  directly from Middle Eastern countries and she preferred to get there  through Greece. Since the "kidnapping" happened 2 months ago and the father left, she was not held into custody and she is free.