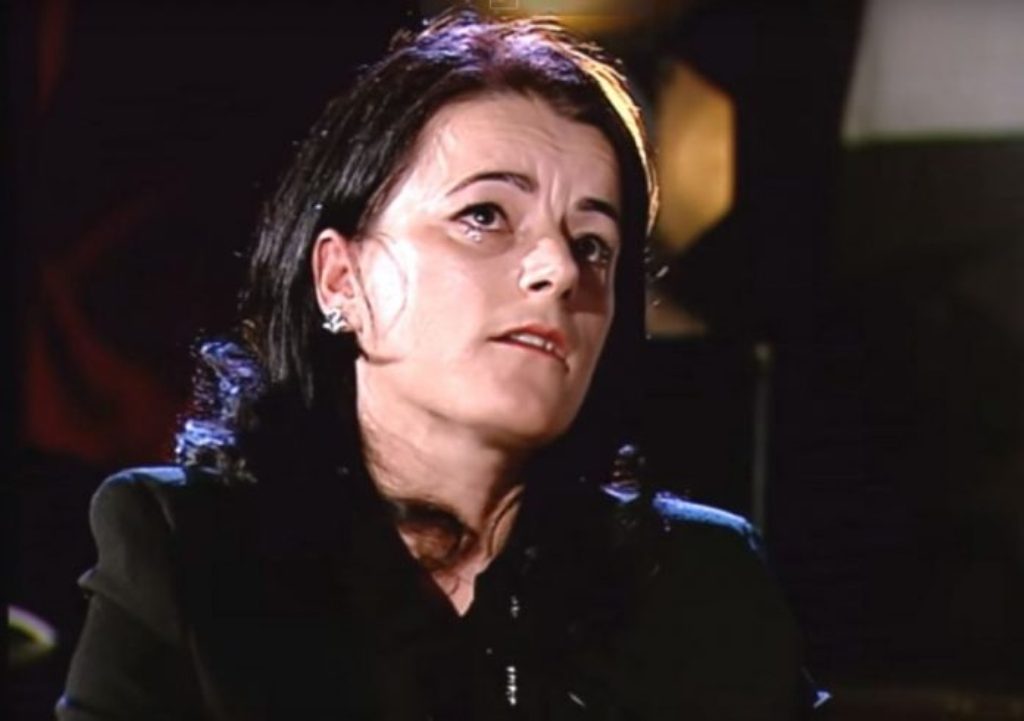 Vasfije Krasniqi-Goodman, who was a victim of sexual violence during the Kosovo war, will be at the US Congress today to confess about the violence that she suffered from two Serb men when she was only 16 years old.
Krasniqi-Goodman will go to the US Congress at the invitation of US representative, Elliot Engel.
This meeting is very important for this woman, who is hoping on change to take place.
"I was invited to go there as a witness of the war. This is a very important meeting for me. I hope that something will change now for the other 20 thousand  victims of sexual violence", Krasniqi-Goodman said.
The woman, who became the voice of other victims through her confessions of the horrors experienced on 14 April 1999, also has a message for other victims.
"Life continues. Let us not give up. Justice will be made", Krasniqi said.
A few days ago, Vasfije Krasniqi-Goodman has promoted Justice for All organization, through which she seeks justice not only for herself, but for all victims of sexual violence in Kosovo. /ibna/