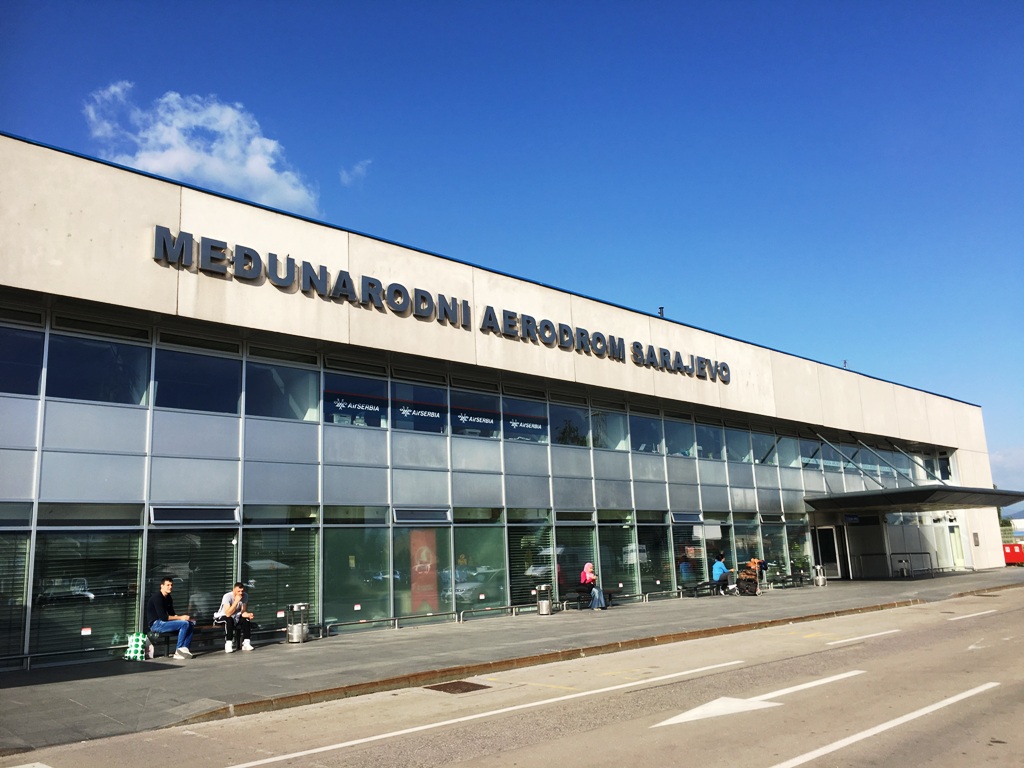 Representatives of WIZZ Air Company and Sarajevo Airport didn't reach an agreement on a future cooperation and this company will not fly from Bosnia and Herzegovina capital.
The only airport that has cooperation with this low-budget company in BiH is, and will remain, Tuzla. Recently representatives of Wizz Air tried to reach agreement with Banja LUka airport but there was no success.
Negotiations between Sarajevo Airport and Wizz Air were broken since Airport representatives demanded high fees.
Several months ago, one of the biggest low cost airliners announced that it resumed talks with the airport's management, following a failed attempt to negotiate new flights the year before that. However, the two sides have again clashed over the same issue. Wizz Air planned to launch several routes from Sarajevo, among which was Budapest.
Both the airline's and airport's management held a preliminary meeting in May, with talks continuing in June, when the small progress was made and both partners in negotiations announced that they can be satisfied with the talks. But, since then there has been just a little progress. The low cost airline previously said in press release that, after Tuzla, which continues to be their main base in BiH, they intend on establishing flights from Sarajevo, which Wizz Air consider a very important destination.
"Furthermore, we are also interested in investing in Sarajevo Airport", announced the company.
Since the talks, Wizz Air has placed a greater focus on its Tuzla base operations and will launch several new routes and station a second aircraft in the city next year. The airline's CEO, Jozsef Varadi, said recently that it is necessary to make a proper commercial agreement with Sarajevo.
"We are in talks with Sarajevo Airport but they are simply too expensive. They need to lower their costs. We are highly excited for BiH. Wizz Air is very well suited for that environment and we hope to replicate the success in Tuzla across Bosnia. The country is absolutely right for our business plan", Varadi stressed.
Low cost carriers generally avoided Sarajevo Airport due to a double tax surcharge. Apart from a standard eighteen euro fee per passenger, travelers are also subjected to an additional ten euro Federal tax, introduced in 2005.
Wizz Air also negotiated with Mostar Airport and seems that these talks will result in a new destination in the state. Banja Luka and Sarajevo are still not in the focus of this company./IBNA