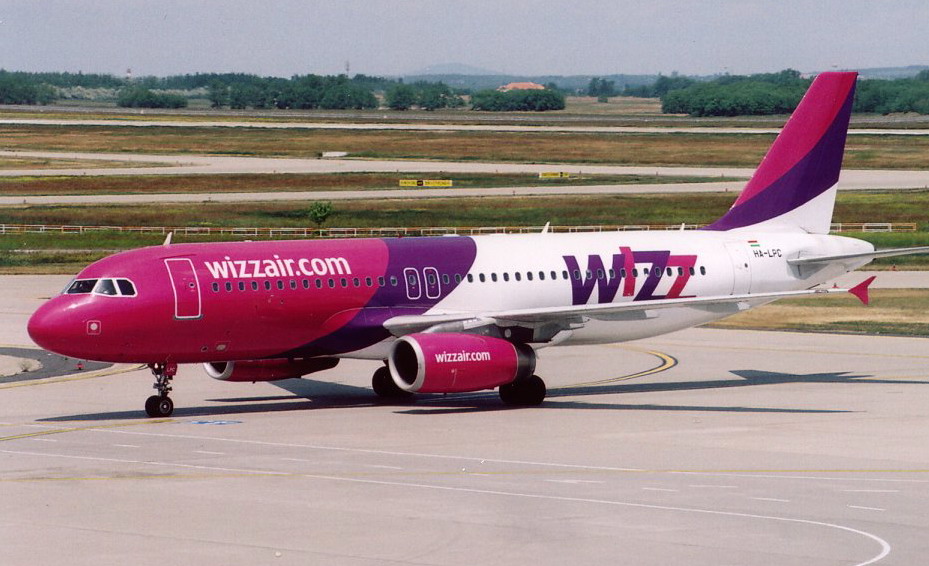 Bucharest, June 25, 2015/ Independent Balkan News Agency
By Daniel Stroe
The Wizz Air airliner has carried 20 million passengers since its opening in 2007, company representatives announced in a press conference today, also revealing a partnership with Bucharest Tourism Board to bring more foreign tourists to the Romanian capital.
"The celebration of 20 million passengers carried to and from Romania since the launching of local operation in 2007 is a historic moment for Romania — the second country where we have operational bases — because we have just exceeded the figure of the country's population. This confirms to us the fact that Romanians appreciate our affordable tariffs, popular destinations and quality of services", Wizz Air spokesperson Daniel de Carvalho said today.
"The city with the highest passenger traffic in the Wizz Air network in Romania is Bucharest, and we have committed to developing it as a holiday and business destination. Thus, we would be delighted to promote tourist Bucharest in countries like Italy and the United Kingdom, in a partnership with the Bucharest Tourism Board," he added.
Wizz Air's market share in Romania in June was nearly 31 percent, ahead of the national airline TAROM's 22 percent; following was Blue Air with 19.85pct; all the other airlines totaled 35.76pct. In 2014, Wizz Air's passenger traffic advanced 19.9 percent to 3.9 million, the quoted source also revealed.
Today's event also presented the development of the service offered alongside the Bucharest Tourism Board in a partnership aiming at bringing more tourists to Bucharest, where Wizz Air has a market share of 19.85pct, behind TAROM'S 27.02pct and ahead of Blue Air's 10.91pct and Ryan Air's 4.87pct. On the recent celebration of 11 years of activity in Central and Eastern Europe, Wizz Air launched its 'refreshed' livery — a customized distribution of colors on its airplanes.
Wizz Air is the largest low-cost airline in Central and Eastern Europe; it operates a fleet of 61 Airbus A320 airplanes from 22 bases, on 380 routs between 112 destinations in 38 countries. The company was preferred by 16.5 million passengers over the tax year closed on March 31. Its Airbus A320 airplanes have 180 seats. Deliveries of new Airbus A321s will begin in November.
A report by MasterCard Global Destination expected about 1 million tourists to come to Bucharest in 2014, placing Romania's capital on a 90th position out of 132 cities across the world. About 400 USD M were expected to be spent in the city by the estimated number of foreign tourists.