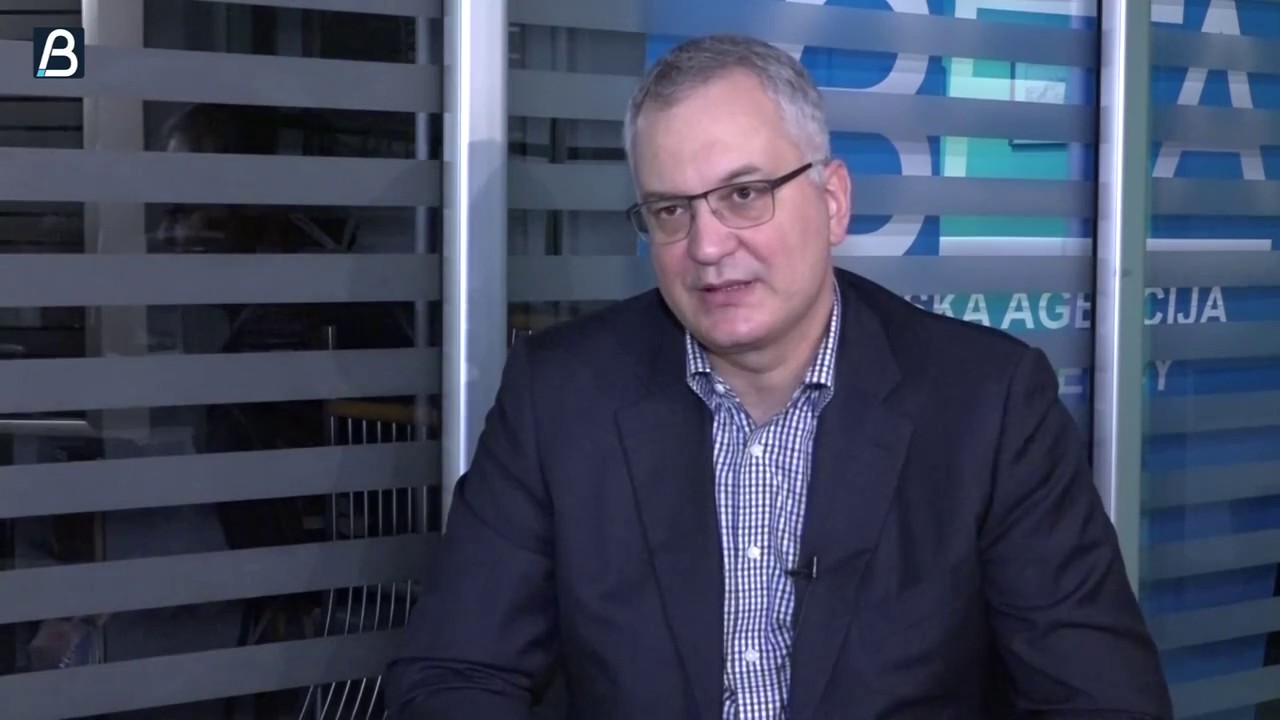 Dragan Sutanovac, former defense minister and ex leader of the Democratic Party strives for Serbia to attain a NATO membership. Having in mind the fact that the North Atlantic Alliance is highly unpopular in Serbia, twenty years after the Kosovo War, Sutanovac explains that he is not a NATO "fanatic": the membership is, he argues, in the economic and security interest of the country.
Although it has a very close cooperation with NATO, Serbia is officially a military neutral country.
Sutanovac recently said that Serbia was left behind in the region in terms of economy and security "because it does not accept the reality and need of a NATO membership".
The Eastern-European countries that have joined both NATO and European Union have experienced an economic boom, Sutanovac said in the interview for TV N1.
"The best example is Romania which was traditionally behind Yugoslavia", he went referring to the Cold War period. "And now it is the leader in the region", he underlined.
Serbia can have a friendly approach to both East and West, "but it must recognize the interest of its citizens", Sutanovac said.
"If all countries surrounding us are NATO and EU members, why should we be the Cuba of this region? I mean the old Cuba", he stressed alluding to the changes in the Caribbean country launched after the death of its longtime leader Fidel Castro. "Or should we say: 'we are where our neighbors are'".
Sutanovac also commented the frequent mentioning of the imagined wars in the front pages of the Serbian tabloids. In his words, a NATO membership would change that too – because members of the Western alliance have never waged wars against each other./ibna