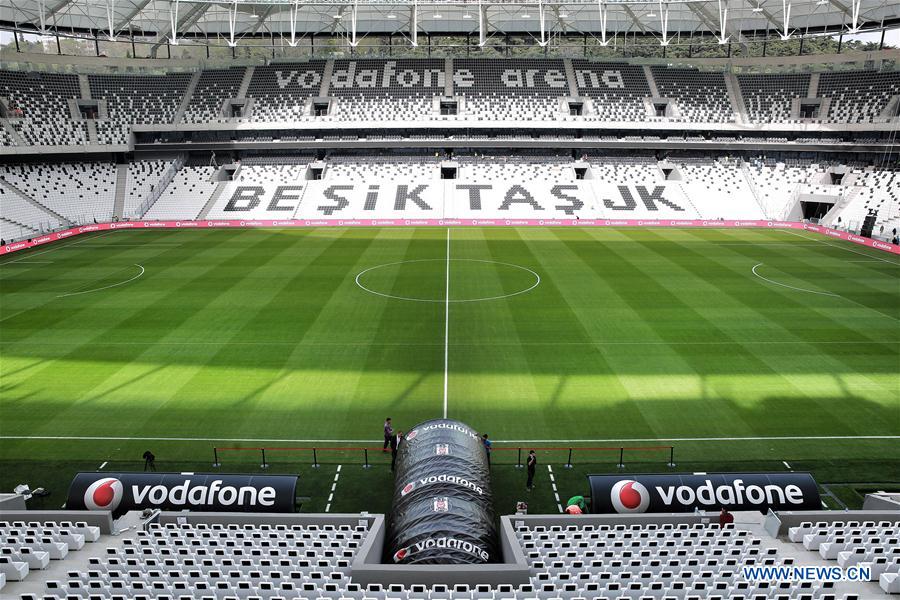 The decision was announced at a football ground that has the name Recep Tayyip Erdogan
With a decree Recep Tayyip Erdogan announced that he will abolish the name "Arena" from Turkey's football grounds, most of which have big sponsors, such as Besiktas' Vodafone Arena, and Galatasaray's Turk Telekom Arena.
The Turkish president spoke in Constantinople at a gathering of religious school students and announced his decision there. He said that "we do not have such words in our language, I have ordered them to be abolished. We have to call them stadiums", he said.
The Turkish president's speech took place at the stadium of Kasimpasaspor football team, which is called Recep Tayyip Erdogan!
Erdogan was born and raised in Kasimpasa, a poor neighborhood in the city./IBNA