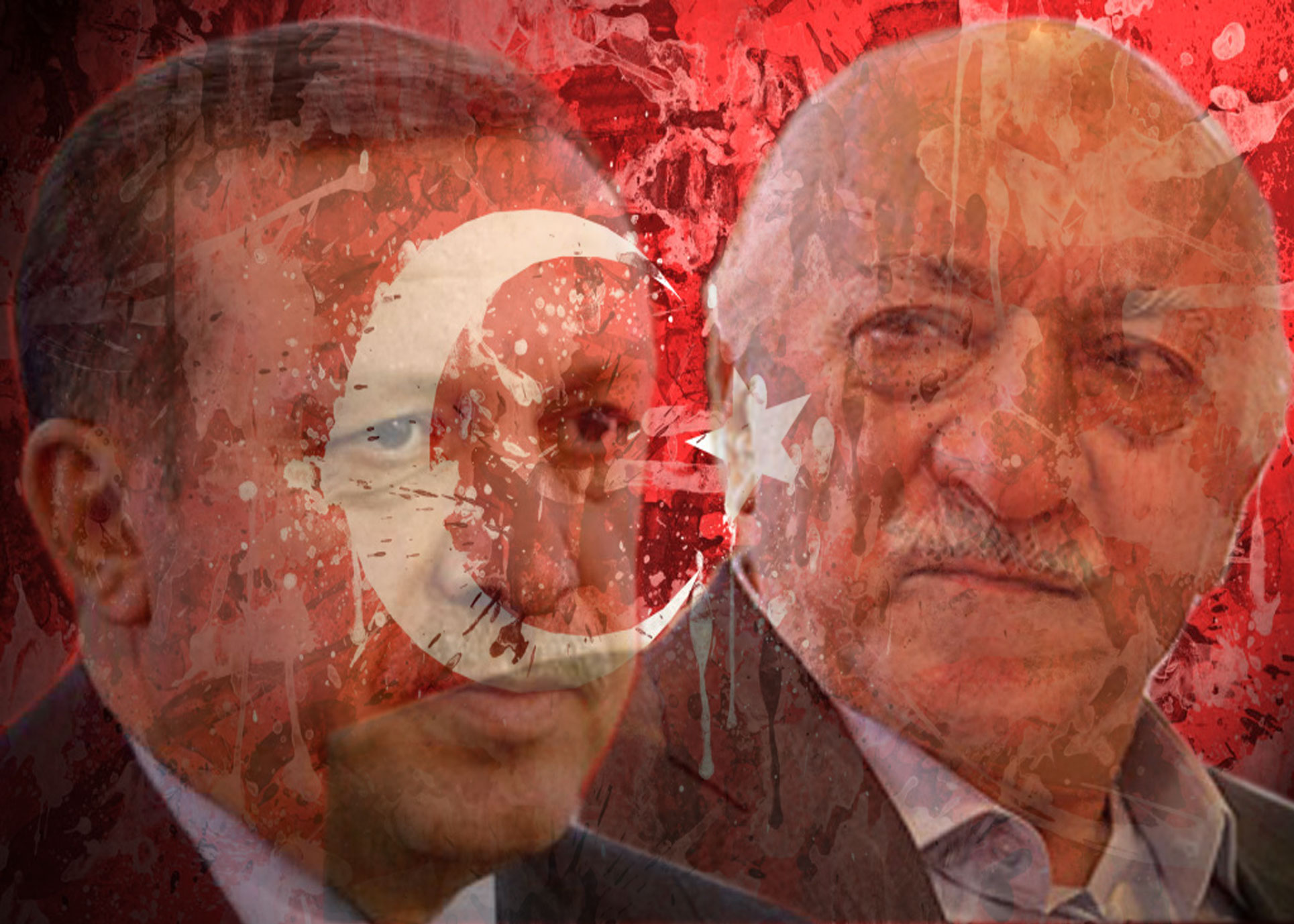 By Manolis Kostidis – Ankara
The battle against Gulen's order has started
The Turkish prime minister seems to have pressed the "button" for action against the Islamic order of Hizmet.
Eight police officers were arrested  in Adana on charges of illegal wiretaps of telephone conversations and are interrogated.
In the football stadium of Constantinople they took down the name of former footballer Hakan Sukkur, who was a member of the AKP and last December, he had resigned as he has close ties with Gulen's order.
Impression has caused the fact that President Abdullah Gül, in a dinner he hosted at the presidential palace to entrepreneurs who are active in Africa, he had invited two leading members of Gulen's order, which owns dozens of Turkish speaking schools in the area.
Court judged the ban on YouTube illegal
The local court of Gölbaşı ruled against the ban on YouTube and asks the Telecommunications Committee for its immediate termination.
The Turkish government had come into conflict with the Constitutional Court, which had ruled it illegal to ban twitter, with Erdogan stating that "he recognize the decision, which did not take into account the national interests of Turkey".
AKP formally wins the municipality of Ankara
The High Elections Committee of Turkey rejected the request of the CHP for a recount of the ballots in the municipality of Ankara in regard to March 30 local elections. Officially the winner of the election is the candidate of the AKP Melih Gökçek. The candidate of the CHP, Mansur Yavaş, who lost for one percentile point, argues that the results have been rigged and that he will appeal with all legal means to find his right.