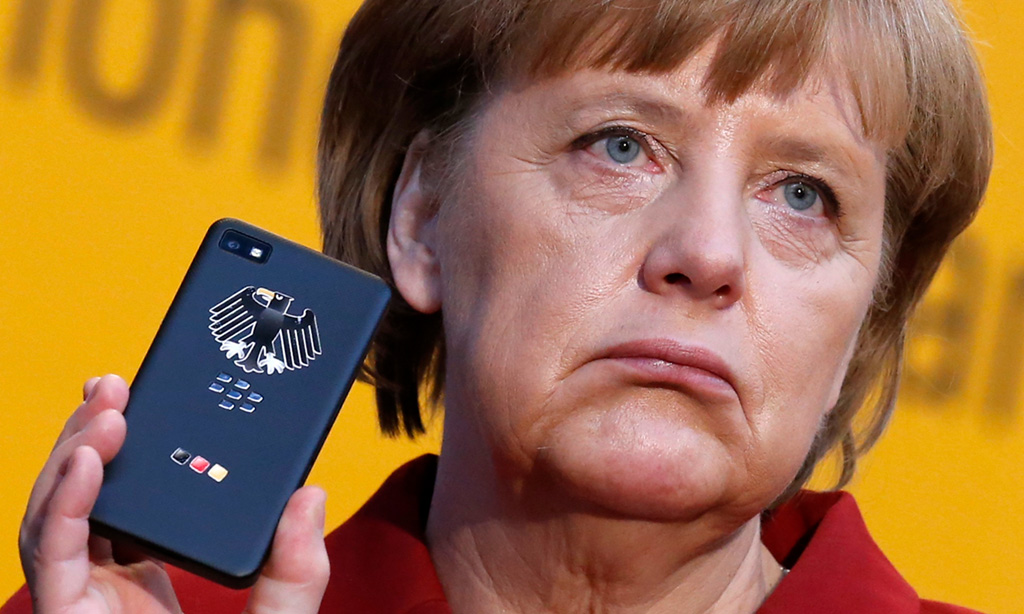 By Manolis Kostidis – Ankara
Serious concerns have caused in Ankara the revelations of German media that Turkey is targeted by the German secret services and BND, and that telephone conversations and many activities within the Turkish territory are being monitored.
The Turkish Foreign Minister Ahmet Davutoglu said he was going to have a telephone conversation with his German counterpart Frank Walter Steinmeier, while he characterised the German actions as "inexcusable", saind he expects "a formal and satisfactory explanation. Germany should immediately terminate interceptions if the allegations are unfounded".
Ankara shows that it will continues to react strongly as the Turkish Foreign Ministry summoned the German ambassador in Ankara "for explanations".
However, the German newspaper Bild reportedly reveals that the BND has serious concerns that the Turkish secret services and the government have the same policy in the Middle East. The German newspaper says the CIA has warned for a double play of Turkey in Syria and Iraq. The newspaper reports that MIT supplies weapons to the Islamists in Syria.
At the same time, always according to the German Bild, Turkey exerts pressure on Germany, as in return for actions against "German Islamist terrorists" crossing to Syria is asking from Germany to provide information on the activities of PKK in Berlin and other major German cities.
The Germans also report that Turkey plays an important role in the Islamization of the Balkans. At the same time, the extensive powers of the new president of Turkey, Recep Tayyip Erdogan, are a cause of concern in the West.
The border between Turkey and Syria has opened for Islamist terrorists from around the world, who cross borders without any controls.
Bild finally, publishes a statement of a former top official of the German secret service. "We would be crazy if we were not spying on Turkey", said the former official, who wished to remain anonymous.
However, the controversy between Ankara and Berlin more likely will continue, as the governor of MIT appears as a favorite to assume the duties of the Minister of Foreign Affairs of Turkey, as the current Foreign Minister will now become the new Prime Minister. These two men are the ones who shaped Turkey's policy in the region, which has caused a concern in Germany and many other Western countries.