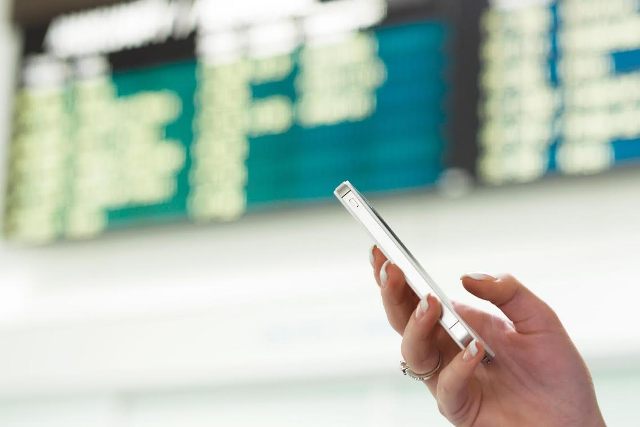 Skopje, 17 September 2015/ Independent Balkan News Agency
By Naser Pajaziti
In the framework of the solution of the crisis and the investigation of the wiretapping affair in FYROM, parliament will also scrutinize mobile phone companies.
Special parliamentary committees will scrutinize the work of mobile phone operators and their possible involvement in the eavesdropping.
Several months ago, Macedonian opposition revealed a number of registered conversations of public personalities in FYROM, mainly involving government leaders, opposition leaders and journalists, while over 20 thousand people are estimated to have been eavesdropped in this process.
Parliamentary committees will also investigate the work of Secret Services.
A report by the European Commission, drafted by the expert Rainhard Pribe, recommended to parliament to investigate the work of security agencies and the circumstances in which the eavesdropping has taken place. This process is recommended to be carried out alongside the investigations that will be launched by the Special Prosecutor.
MP Hari Lokvenec, head of the parliamentary committee which monitors the work of Secret Services, says that the commission will soon start its work and that everything will be investigated up to the last detail.
"In the framework of the work of the commissions, we will also involve prominent experts to back the inquiries, while we demand an open debate for the public opinion", Lokvenec declared.
Opposition MP, Goran Misoski, who is the head of the parliamentary committee for communications, told IBNA that this committee will investigate into the responsible people at the Ministry of Interior who have misused the surveillance system.
"We're planning to hold a debate where we will also invite the representatives of mobile phone companies and if we find legal gaps, we will also inspect their work", Misoski declared.
Macedonian Telecom, which is owned 50% by the government and 50% by Deutsche Telecom, says that it's conducting an internal investigation in relation to the wiretapping affair that erupted in FYROM. No details have been given by this company until a detailed report is prepared.
The report of the team of experts of the European Commission published a few months ago, says that the inspection of the Secret Services in FYROM is hindered by respective parliamentary committees.
These security agencies must open their doors and allow a transparent investigation relating to the wiretapping affair. /ibna/