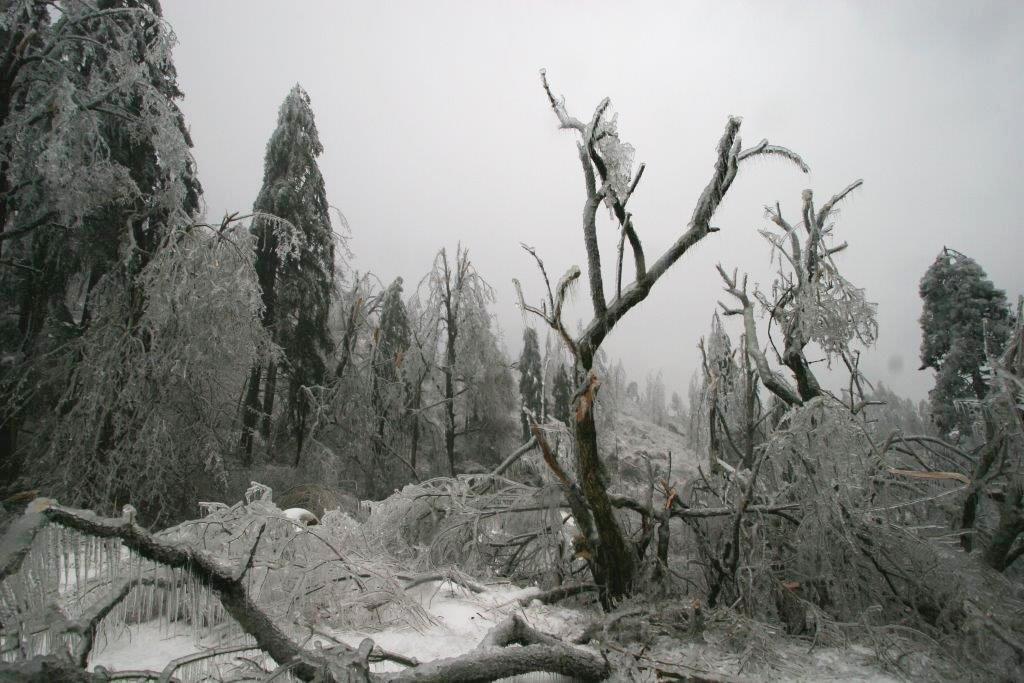 Review Hari Stefanatos
According to government information that are expected to be confirmed on Thursday, the damages that were caused from snow, flooding and frozen winds between January 30 and February 27, are estimated at around 430 million euros.
About half of the recorded damages has been to forests and forest roads at EUR 214.3mln, while damages to electricity infrastructure are estimated at EUR 80.5mln, damages to the economy at EUR 42.7mln, damages to rail infrastructure at EUR 40.9mln and finally damages to waterways at EUR 26.8mln.
Slovenia qualifies for the EU Solidarity fund aid, since the total estimates of damages exceed 0.03% of this year's budget revenue, and the Slovenian government is expected to submit an application for aid according to government sources.
(Source Sloveniatimes)