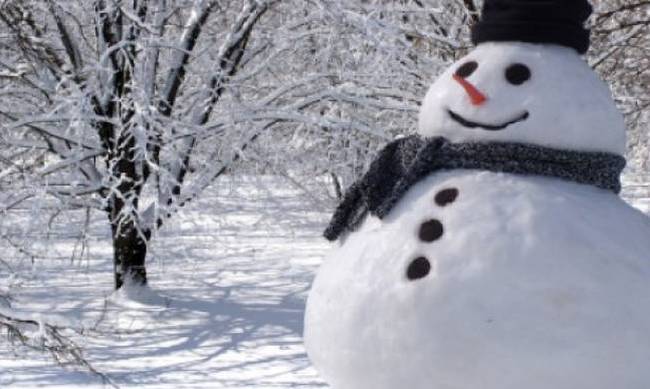 Athens, December 30, 2015/Independent Balkan News Agency
By Olga Mavrou
The exceptionally good weather in Greece came to an end and those who are going to travel to Greece for the New Year, should be prepared for a normal winter, rain, storms, snow and cold.
According to the prognosis of the National Weather Forecast Service there will be a significant drop in temperature across the country, with snow and strengthened winds.
Though it rarely snows in Athens, it is expected to snow on New Year's Eve. There will be also strong winds of 5 or even 7 Beaufort in some areas. The lowest temperature is estimated to drop to 5 degrees (Celsius) in Athens and -1 in Thessaloniki. The highest  temperature  in Athens might be 13 and in Thessaloniki 5.