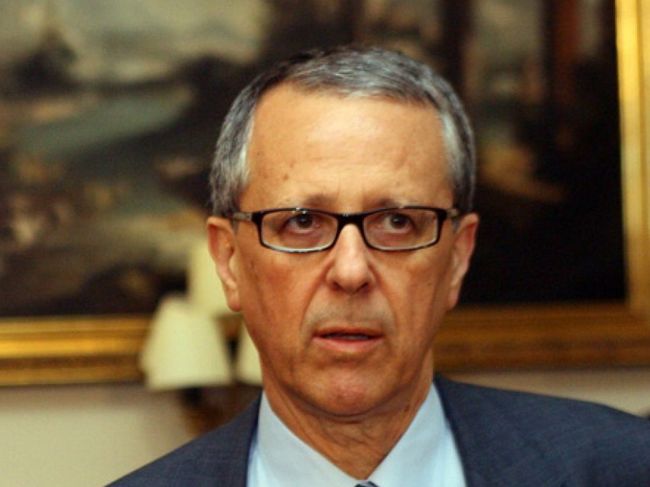 Athens, February 8, 2016/Independent Balkan News Agency
By Olga Mavrou
Takis Baltakos, a close friend to Antonis Samaras (the former Prime Minister of Greece and former president of the right wing party "New Democracy"), announced that he plans to form a new party.  His decision is due to the intention of the new president of the "New Democracy" party,  Kyriakos Mitsotakis, to move closer to the center.
Baltakos belonged to the rather more conservative and traditional wing of the party and many consider him too nationalist and too close to the extreme right.
Baltakos either sincerely intends to form a new party or he threatens to do so, in order to keep the new leader of New Democracy to turn to more "modern" right wing policies – he disapproves of the centrist profile the new leader of "New Democracy" tries to impose.
He added that this new party will not cooperate with the extreme right wing party of Golden Dawn, though it would share to a certain extent the same agenda – the nationalism and the anti-memorandum principles.