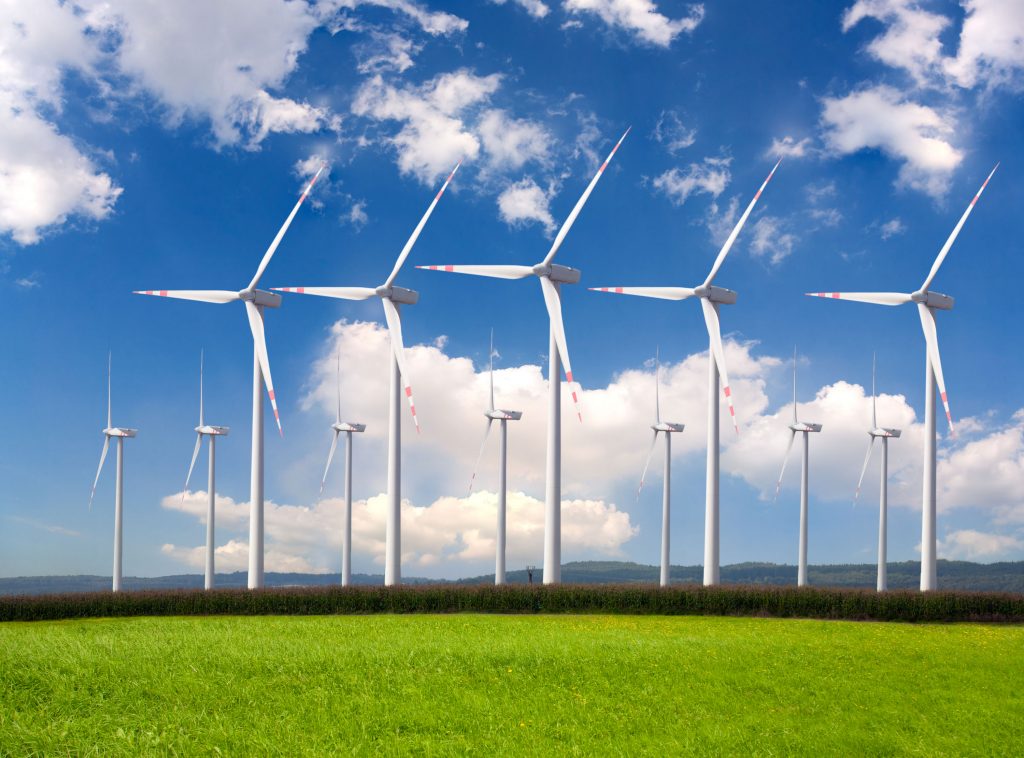 After many years of negotiations, missed opportunities and attempts to find the right place for a wind farm, which will be the first electric power plant on this energy in BiH, it seems that all problems are finally solved and that the country will begin to exploit renewable sources to produce electric power.
The first idea, many years ago, had the management and city government of several municipalities in Herzegovina but there was not enough money or will for that. Simply, the idea was forgotten. The second attempt was announced as big project near city of Sokolac, not far away from Sarajevo, on the Romanija mountain, where winds are strong but seems that citizens were not so keen to look the big wings in neighborhood. So, that idea had to be forgotten.
After these two failures, recently the third attempt occurred and two contracts were signed. These contracts supposed to enable the start of construction of "wind farm" near Mostar, in the region called Podvelezje.
The signing ceremony was attended by the Prime Minister of the F BiH, Fadil Novalic, marking that this project is important not just for Mostar but for the entire entity and, subsequently, for the country.
The City of Mostar Mayor, Ljubo Beslic, as an investor, signed the contract for the reconstruction of local roads in the village Podvelezje L13, which is part of the Project construction WF Podvelezje 1. That contract is worth more than 500 000 Euro, and the deadline for its construction is 10 months.
The investor in the second contract is Elektroprivreda BiH, and it is a construction of access roads, service roads and assembly plateau and equipment of the WF Podvelezje, which are located within the wind farm. The contract was signed by Director General of Elektroprivreda BiH, Bajazit Jasarevic. This contract is worth more than 2,5 million Euro.
After the signing ceremony, Beslic said that this is a good day for Mostar since they waited for the signature of the contract for such a long time.
"We have been announcing this project for eight years. It is our wish that Mostar and the region improve conditions of life and employ people through such projects, and it is the only way for the perspective of sustainable development. There is no sustainable development without investment and support from the higher levels of the government", Beslic emphasized.
Novalic explained that wind farm Podvelezje should have installed capacity of 48 MW, which is two and half times more than hydroelectric power plant Vranduk, whose construction started recently. The investment in this wind farm amounts more than eight million euro.
"We insisted on this project for the past ten years. We wish to thank PM Novalic on his support for the construction of buildings with renewable energy sources. The determination of Mostar was crucial for us to come to this day", Bajazit Jasarevic said, general manager of Elektroprivreda BiH on the ceremony.
In the best case, this wind farm will be constructed and start to produce energy. In another scenoario, some administrative barriers would appear, citizens will raise their voice against it or the money will simply disappear./IBNA