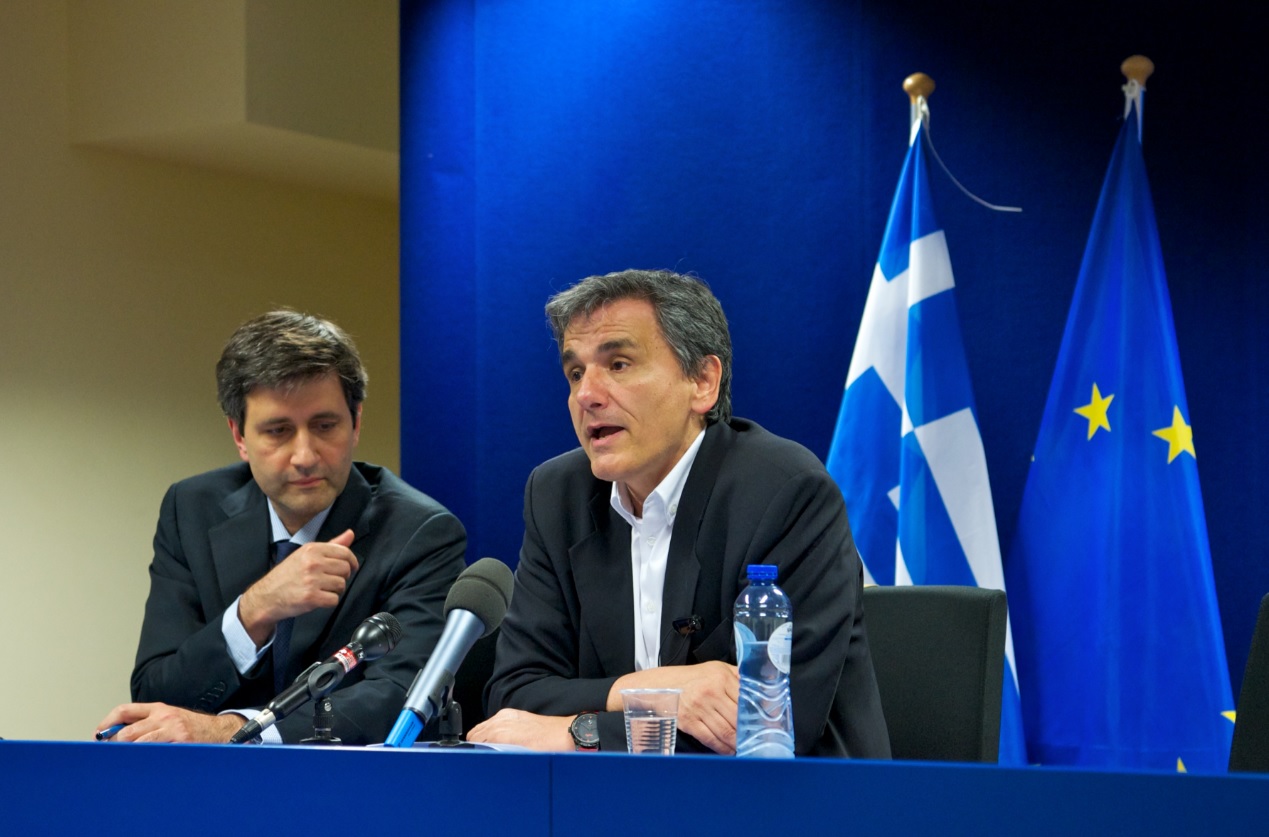 There were no signs of an agreement between Berlin and the International Monetary Fund to grant Greece debt relief on Monday.
"We are considering all the options", IMF Managing Director Christine Lagarde told the media after meeting with German Chancellor Angela Merkel in Berlin. "But we will certainly remain engaged one way or the other with Greece – and that will probably come to a denouement which will be much clearer on

June 21

when there is a Eurogroup meeting."
Lagarde did not rule out an agreement being reached eventually. "The IMF can of course take part and do so in a number of ways with different tools. We will use all of our tools, we will look at all of our choices […]" she said.

The Eurogroup meeting on

21 June

is now seen as a deadline for a deal to be struck that would help Greece slash its debt pile and be able to access debt markets sustainably in future, after its bailout program expires in August 2018.

Meanwhile, Greek Finance Minister Euclid Tsakalotos was upbeat

on Monday

that the

June 21

Eurogroup will come up with a good solution on Greek debt relief.
"On

June 21

we hope that we will have a good solution", he told a parliamentary committee discussing a draft bill to be voted

on Thursday

which attaches all the necessary prior actions to conclude the final review of the bailout program.
"It will not be a precautionary credit line of support so that you [the opposition] can call it a fourth memorandum. It will involve enhanced supervision without conditions, without money and without extra measures," he said.

The Alternate Finance Minister, Giorgos Houliarakis, also urged MPs to push through the draft bill introduced by the government, so as to pave the way for a debt relief deal on

21 June

…. / IBNA