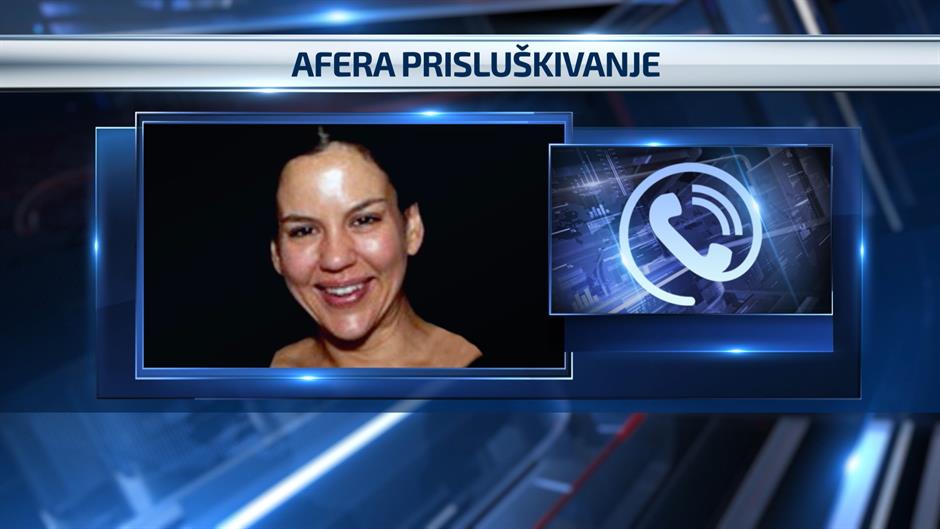 Belgrade, October 6, 2015/ Independent Balkan News Agency
By Milos Mitrovic
Serbian Prime Minister Aleksandar Vucic has endorsed his Deputy Kori Udovicki amid scandal involving her sister who allegedly claimed that the director of state owned electric company (EMS) requested kickback for an business arrangement.
At the same time Vucic has demanded the resolution of the scandal at the cabinet meeting today, Radio-Television B92 reported. According to the transcript of the phone conversation between Lidija Udovicki and opposition leader Bojan Pajtic, which has leaked in September, Nikola Petrovic demanded 2 million Euros for engaging American company CWS to install wind farms in Serbia.
CWS's owner is a spouse of Lidija Udovicki. Petrovic, the godfather of Vucic, denied the accusations, while Pajtic confirmed the authenticity of the transcript.
Pajtic claimed, according to transcript, that US Ambassador in Serbia Michael Kirby has told him that Petrovic "every month drains 2 million Euros from the country for Vucic". However, American Embassy denied Kirby has said that.
Interior Minister Nebojsa Stefanovic and secret service head Aleksandar Djordjevic denied that both Pajtic and Lidija Udovicki have been eavesdropped by Serbian police. Lidija Udovicki spoke publicly today for the first time since the scandal broke. However, she did not confirmed nor denied what she allegedly has said.
A source from the cabinet of Kori Udovicki told B92 that minister shares premier's stance that investigators should "finish their job".
Earlier this week, some ministers demanded the resignation of Kori Udovicki. Foreign Minister Ivica Dacic said that Udovicki should offer explanation or resign, while Labor Minister Aleksandar Vulin asked Vucic how he could "stand" Udovicki. EMS head Nikola Petrovic, CWS manager Ana Brnabic and Energy Minister Aleksandar Antic rebuffed claims on wrongdoings considering wind farms business.