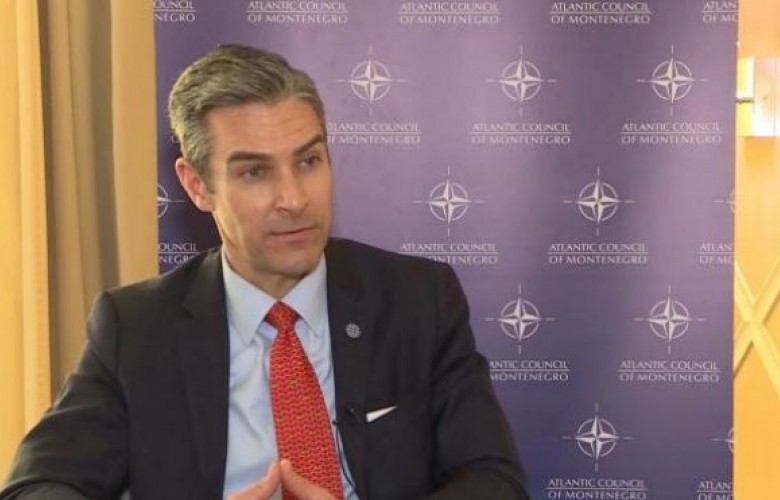 Atlantic Council Executive Vice President Demond Wilson says that Serbia must normalize relations with Kosovo to integrate faster into the European Union.
He has said that the country who is going to the European Union should not accept weapons from Moscow
"Serbia's path to the EU is through normalization of relations with Kosovo, not through Russian armaments, not through armaments from Moscow. While relations with Kosovo are open issues, we will see Russia's efforts, we will see Serbia's games, all these controversial relations, "Wilson said.
Asked whether Serbia is sending signals to the West about this and how it views the supply of weapons, Wilson said that this is harmful and irresponsible and that this is an attempt to weaken normalization.
He assessed that the current decisions could harm Serbia's own goals.
"The country that goes to the EU, does not accept weapons from Moscow, that is not acceptable," Wilson said, adding that he understands that Russia is on Serbia's side regarding the Kosovo issue at the United Nations.
Wilson also said he did not like the media situation in Serbia./ibna