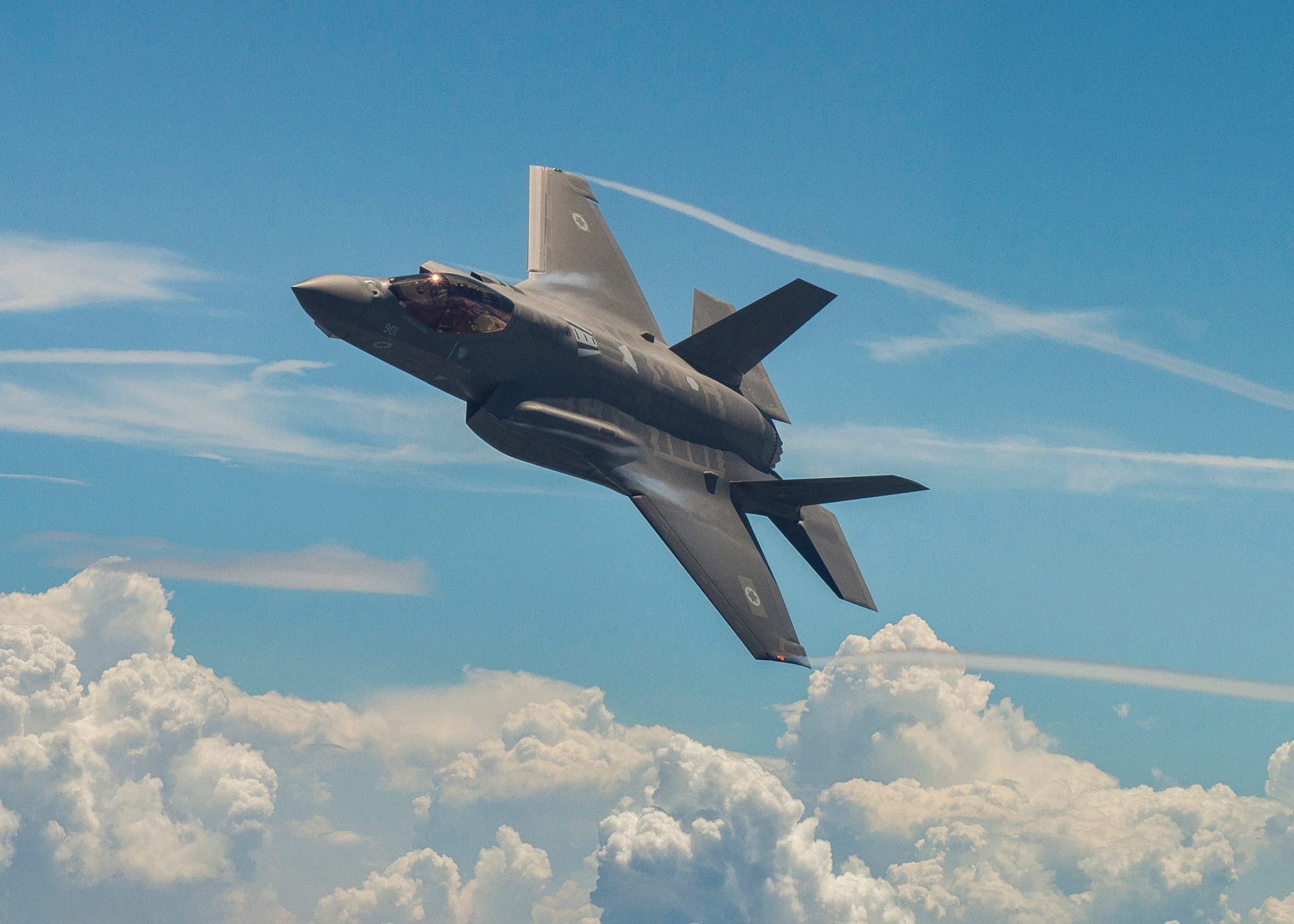 The controversial sale of the F-35 stealth fighter jets by the United States to Turkey, the first of which has just been delivered, may still be blocked if Ankara confirms its willingness to buy a Russian anti-aircraft defence system, said a senior U.S. official on Wednesday.
"This is a very serious matter", Wess Mitchell -who is Assistant Secretary responsible for diplomatic relations with European and Eurasian states, with NATO, the EU and the OSCE- noted. "We have said repeatedly at the highest level of the Turkish government that there will be consequences" if Turkey confirms the acquisition of the S-400 Russian air defence systems.
The reprisals would first be sanctions, as provided by an American law that prohibits the conclusion of contracts with several Russian arms companies, warned Wess Mitchell.
But he also said that "an acquisition of the S-400 would inevitably have consequences for the future of Turkish military-industrial co-operation with the United States, including the (sale of the ) F-35". "We were very clear, both in private and in public: a decision on the S-400 will alter U.S.-Turkish relations", causing difficulties in bilateral ties, he added.
The previous week, the States delivered its first F-35 to Turkey, despite mounting tensions with this NATO member country and the opposition of the U.S. Senate. A second plane, capable of escaping the most advanced radar systems, is to be delivered soon by its builder, the American Lockheed Martin, a global aerospace, defence, security and advanced technologies company with worldwide interests. However, initially they will remain in Arizona, U.S., for the whole period of Turkish pilots' training – a process that can take one to two years, according to the Pentagon.
"The United States remains in possession of the plane until its transfer, which normally takes place after a long training process", Mitchell stressed, saying that Washington can still legally terminate the deal, particularly in connection with "national security concerns".
"This is to our advantage, as it gives us more time to continue to press Turkey not to buy the Russian (S-400) anti-aircraft weapon system, before having to make a final decision on the F-35s", the diplomat said. The American Senate has opposed the delivery of the F-35s and effectively demands that the sale of these jets be canceled if Ankara completes the procedure for the purchase of the Russian S-400, according to a contract signed on September 12. …. / IBNA
Translation from French (AFP) and editing by Lida Filippakis