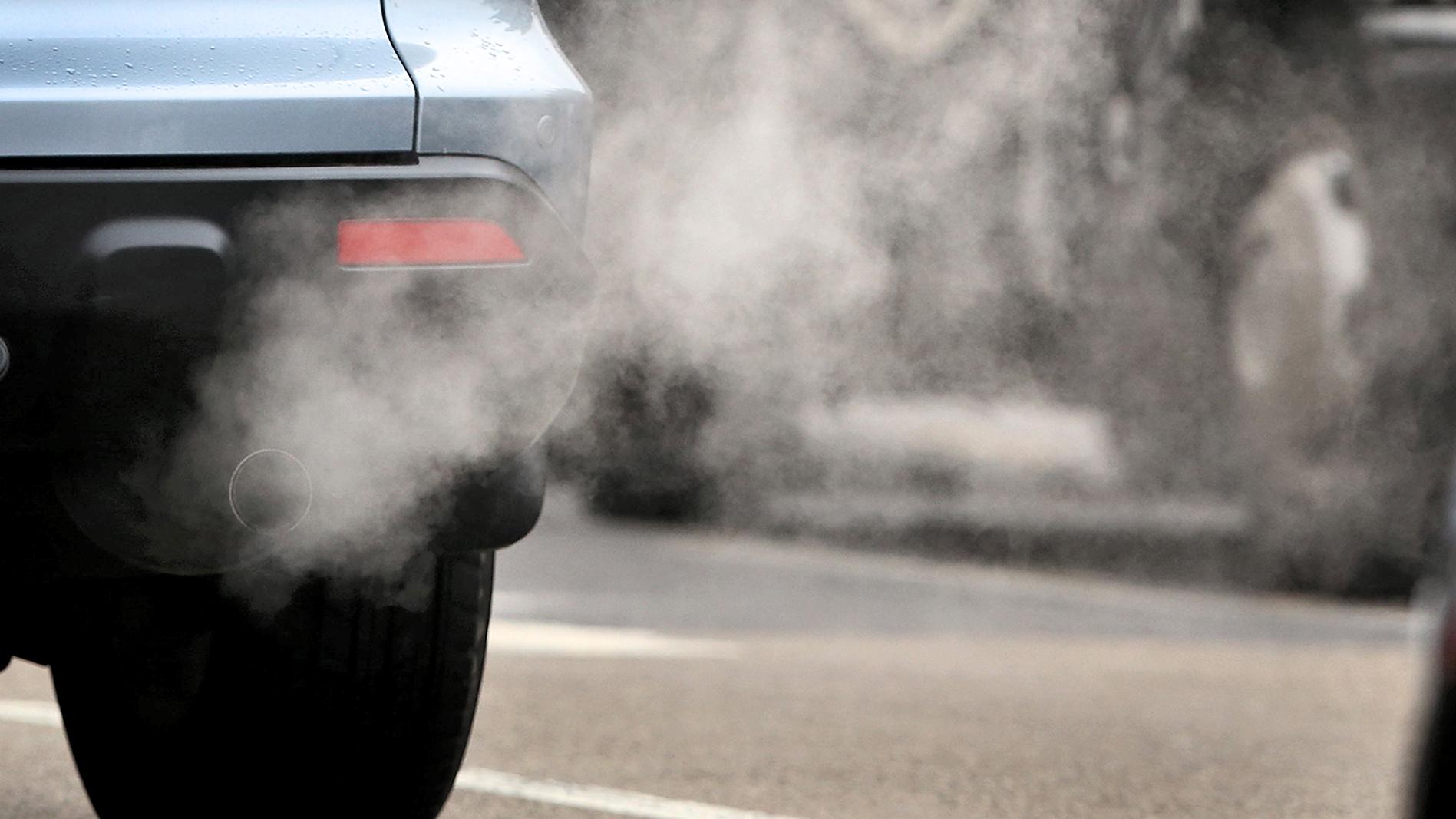 In May 2018, the European Commission sent Romania to the European Court of Justice for its limpness to deal with the air quality in Bucharest. Due to the city's air pollution, its citizens are in dire danger because of breathing a health-hazardous mix on a daily basis.
If an EU member-state fails to meet the bloc's defined air quality standards is asked to pay heavy fines.
In Romania's case, if convicted, the sum will be between EUR 100,000 and EUR 400,000 "for every day it does not solve the problem, given that it is about the health of citizens. But the money will be paid, in fact, by the victims, i.e. from the Bucharest city hall budget", Romania Journal reads, citing a ziare.com report.
According to the Bucharest City Hall, "the situation in which the Bucharest municipality is involved in the infringement procedure opened by the European Commission against Romania regarding the air quality was caused by the non-observance of the air quality conditions imposed by the European legislation in a period before the current mandate. Thus, in the capital city, since 2007, have been recorded daily values exceeding the average concentrations for suspension powders PM10, which means that the sanction applicable to Romania by the European Court of Justice refers to the period prior to the current mandate. (7 years of non-compliance during 2007-2014)."
PSD's head, Liviu Dragnea had "smothered" voters before the 2016 election with his insane promise to "eliminate the environment stamp". As a result, vehicles that pollute the air are "partying" across the country whilst choked Bucharest residents fill their lungs with pure death.
Romania Journal reports that "The NGOs Transport&Environment and 2Celsius have conducted a survey revealing that, in 2017, Romania imported almost 520,000 second-hand cars, more than 70% of them with polluting diesel engines. It was a higher level among the other countries in the region (one third in Bulgaria and 40% in Poland).
About 80% of the diesel cars were manufactured before 2011, i.e. before the Euro 5 standards."
The EC has opened infringement procedures on air quality not only against Romania but against France, Germany, Hungary, Italy and the UK….  / IBNA