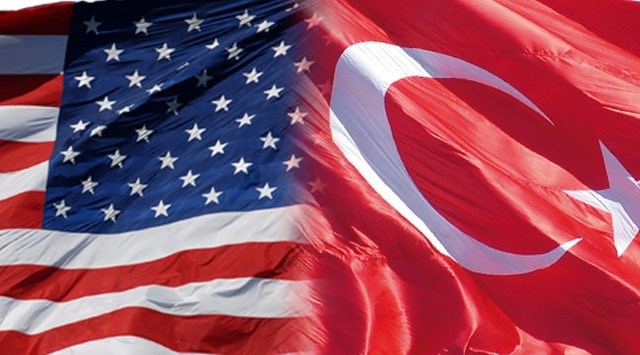 At a time of tension in the U.S. – Turkish relations, an employee working at the American consulate in Istanbul was arrested on charges linked with the 2016 coup.
More specifically, he was said to have close ties with suspect, Adil Oksuz, a professor and cleric who, allegedly knows high-ranking people in the military. People accused as coup plotters.
The American Embassy in Ankara was quite unhappy with the development and though a statement said: "Baseless, anonymous allegations against our employees undermine and devalue (the) longstanding partnership" between the two countries.
Turkish Ministry of Foreign Affairs spoke of the arrest of someone who was not officially registered with the staff of the U.S. Embassy, so there is no issue of diplomatic or consular immunity.
The reasons behind the tension
Lately, U.S. – Turkey ties have suffered a blow due to the military support of America to the YPG Kurdish fighters in Syria. Turkey regards the YPG as the extended arm of Kurdish PKK, which, Ankara considers a terrorist group.
Apart from that, no matter how much Turkey has pressed the United States to extradite Fethullah Gulen (himself denying any involvement) whom Erdogan sees as the mastermind behind the coup attempt in 2016, there has been no progress from States' side…/IBNA