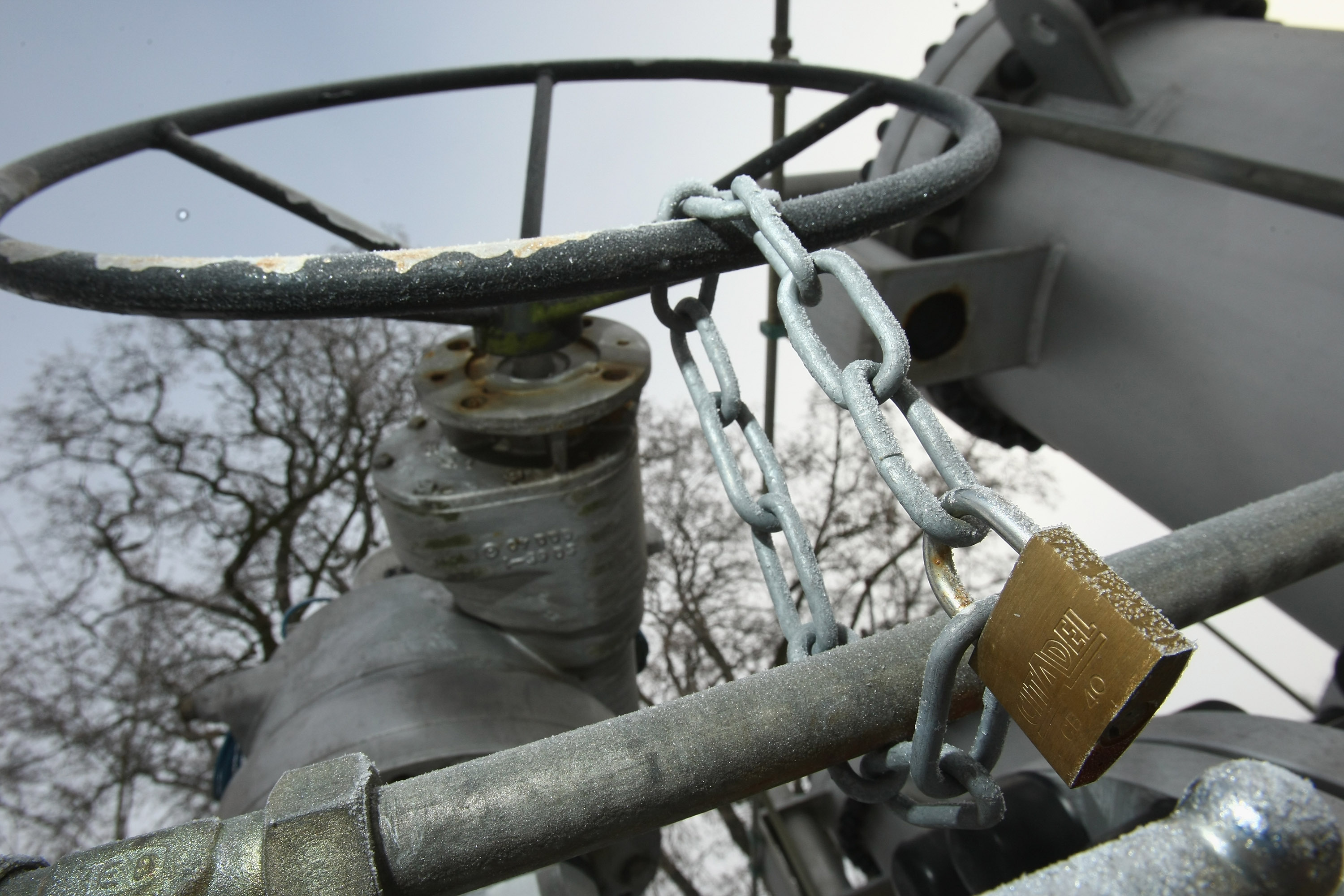 European Commission Vice-President Maros Sefcovic has estimated that the conflict that affects Russia's "energy" relations with Ukraine will finally be resolved in 2019.
"If all goes well and all the parties involved are working in the same direction I am convinced that all this process will be completed before the end of the year", the European official said.
Russia's Energy Minister Aleksandr Novak, Ukraine's Foreign Minister Pavlo Klimkin and officials of Ukraine's state-owned hydrocarbon company Naftogaz and Russian Gazprom attended the talks in Brussels.
Moscow and Kiev have been unable to reach an agreement lately on deliveries of Russian natural gas quantities to Ukraine and on pricing policy, putting in jeopardy the smooth flow of gas supplies to the country.
Kiev has expressed its deep concern that at the end of 2019 expires the ten-year contract with Russia's Gazprom, while the situation in the Crimea is still considered critical.
According to a report on Radio Free Europe/Radio Liberty's website, Maros Sefcovic seems to have proposed a new ten-year contract, which will ensure transit rights and will deliver an annual 60 billion cubic meters of natural gas.
Naftogaz Deputy Executive Director, Yuriy Vitrenko, appears to have accused Moscow of being obstructive and deliberately raising objections in order to gain time to complete the construction of the Nord Stream II pipeline, which is expected to transport Russian gas to Germany under the Baltic Sea, continuing unhindered in this way the supply of Europe with Russian gas, bypassing Ukraine.
The first crisis in Russia-Ukraine gas relations broke out in 2005, resulting in occasional problems with intermittent supply and the operation of Ukraine's domestic energy market./IBNA