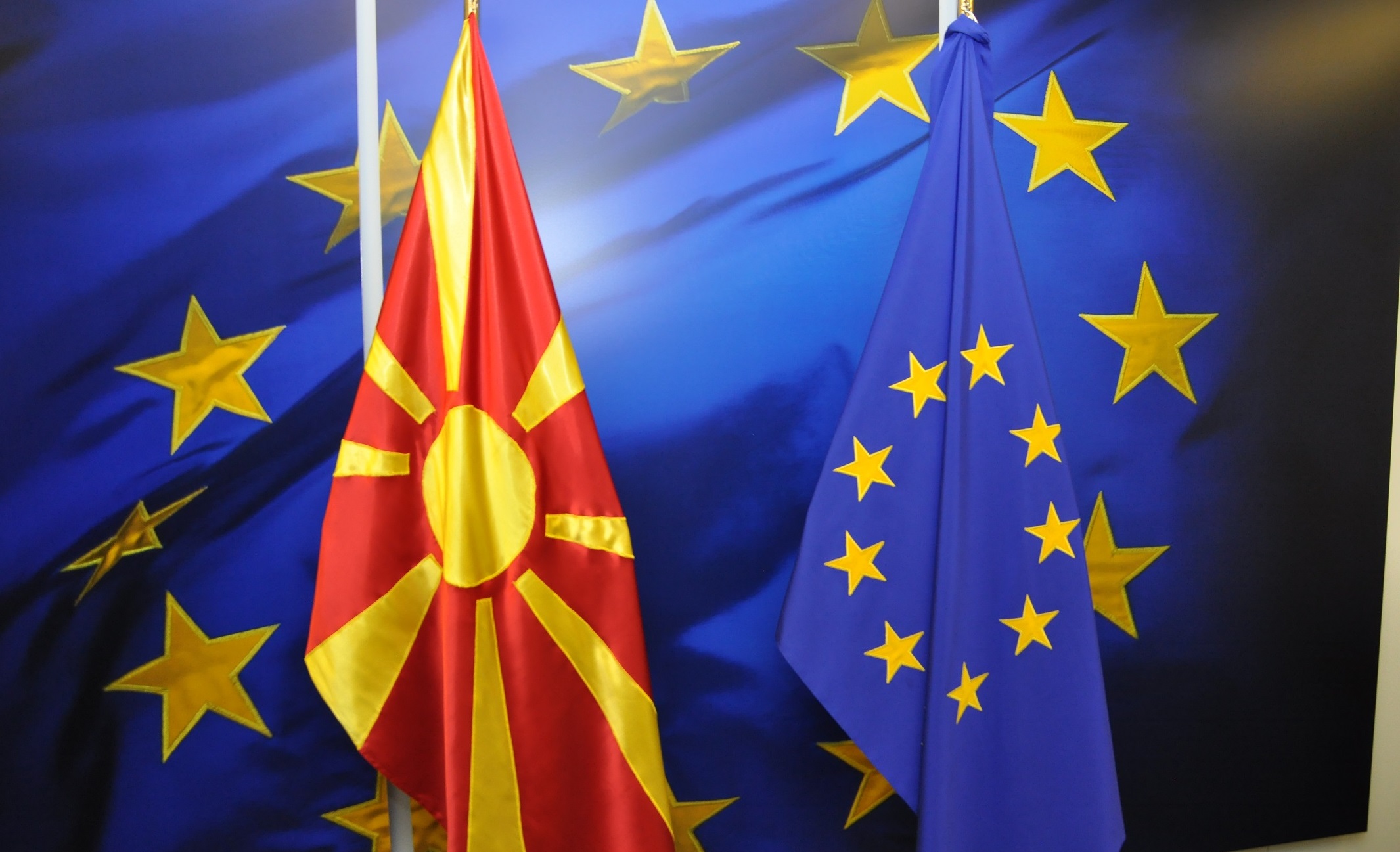 Prime Minister of North Macedonia, Zoran Zaev is convinced that North Macedonia will be given a date for the launch of accession negotiations with the EU in October and that chapter 23 and 24, which have to do with reforms, will open by the end of the year. Zaev highlighted this when asked about France's skepticism over the enlargement of EU.
"North Macedonia is not asking to become an EU member at once. We need adequate motivation. The next step is to be given a date for the launch of accession talks. I'm certain that we will obtain this date in October", Zaev said.
The Prime Minister also said that Europe has no future without new members and that the EU member countries are clear about this.
Meanwhile, last night, leader of the biggest opposition party in the country, VMRO-DPMNE, Hristijan Mickoski declared in a televised interview that the country was not given a date for the start of accession talks due to insufficient progress made in terms of reforms.
"The reforms are not sufficient. They look good on paper, but no progress has been made in implementing them. Zaev, instructed by his mentor, Edi Rama, united Macedonia with Albania in the path towards EU integration. We're victims of this process and we will not be given a date for the launch of EU accession talks", Mickoski said.
Meanwhile, political parties in North Macedonia have agreed that if the country does not receive a date by October, then general elections will be held. /ibna/