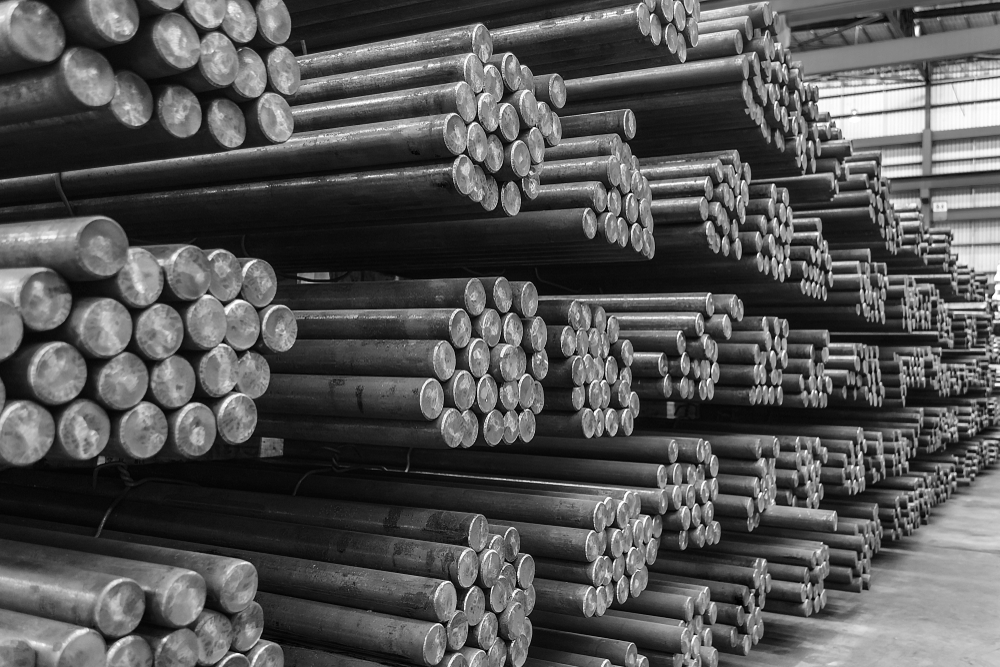 "The Trump administration, unable to win concessions from European Union counterparts ahead of a Friday deadline, is planning to make good on its threat to impose tariffs on European steel and aluminum, people familiar with the matter said", the Wall Street Journal reports.
And ready they are the U.S. of A. to make this announcement as early as Thursday (morning in Washington, as media sources have said), ahead of the Friday deadline there has been set; however, the announcement time could still change.
Trade talks between Washington and Brussels are stalled. After the American announcement it is expected that the Union will retaliate. After all, the U.S. decision was based on the excessive production in China, with the European Commission stressing that the Chinese overcapacity of both metals has nothing to do with the bloc that, practically, is uninvolved.
The given fact is the global glut of steel and aluminum "largely blamed on" the excessive production of both metals in China.
Though this was no news, it did become an issue when, at the end of March, 2018, the American president Donald Trump, "invoked a 1962 trade law to erect protections for U.S. steel and aluminum producers on national security grounds", at the same time granting "temporary exemptions to the EU, Canada, Mexico, Brazil, Australia and Argentina", Reuters notes.
Trump's plans are to impose a 25% tariff on steel imports and a 10% tariff on aluminum.
At this stage, the European Commission, the body coordinating the trade policy for all 28 EU members states, wants the Union "permanently exempted from the tariffs", as far as the European production is concerned, because, as mentioned before, the bloc is not responsible for the surfeit….. / IBNA