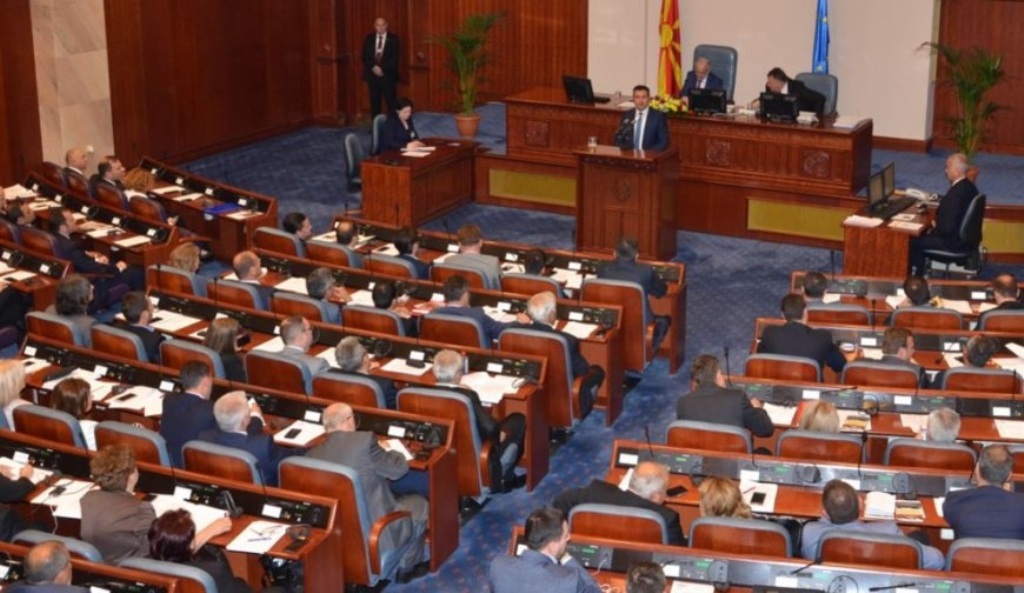 FYROM's Prime Minister, Zoran Zaev has announced that 76 MPs have confirmed that they will offer their support for the constitutional amendments needed to be ratified in order for the country's new name, "North Macedonia" to take effect. However, he's optimistic that the Prespes Agreement will manage to secure more votes than this. In order for the agreement in question to be ratified, 80 MPs in the 120 seat parliament should vote in favour of this agreement.
Zaev says that once all the proposals and suggestions made by MPs are taken into account, he's expecting 85 or 90 MPs to vote in favour of the constitutional amendments.
"I remain optimistic that at least 80 MPs will be present in the parliamentary session which will take place on 9 January", Zaev said.
Macedonian opposition led by VMRO-DPMNE has announced that it will not vote the constitutional amendments and that it will not be part of the session. However, its 8 MPs who have been expelled from this parliamentary formation, have issued clear signals that they will vote in the final phase. Indirect positive signals have also been issued by Albanian opposition parties, in order to give the country a chance to become part of EU and NATO.
If the agreement is ratified by Parliament, then the decision is also expected to be voted by the Greek parliament and parliaments of NATO member countries, in order to give way to the country's accession in the NATO. /ibna/