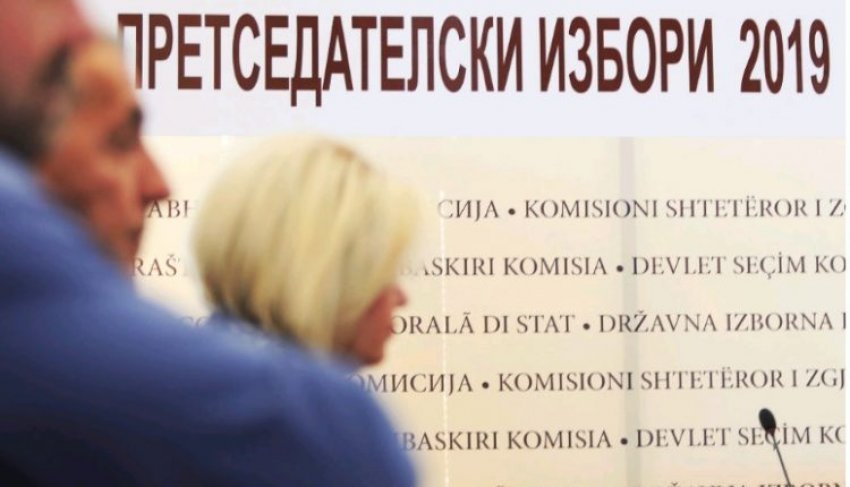 Debates are taking place in North Macedonia as to whether the presidential elections which will take place on 21 April will be successful or not.
If turnout in these elections is less than 40%, then these elections will fail and an interim government will have to hold another presidential election along with general elections.
Political analyst Zoran Ivanov says that it will be hard to achieve the minimum percentage of turnout, because people are not really motivated to vote.
"People need to feel motivated to vote. In this country we have a state of lethargy where Constitution is amended without consensus and through secret deals", Ivanov says.
However, there are others who feel more optimistic about the fact that the minimum turnout will be achieved.
"I expect minimum turnout to be achieved and for the president to be elected in the run-off. However, I expect to see many surprises in these elections", says former parliamentary speaker, Stojan Andov.
In order for these elections to be valid, there needs to be a minimum of 40% turnout. On April 21, 1.8 million eligible voters in North Macedonia will have to choose amongst the three candidates running in these elections: Stevo Pendarovski from the governing coalition, Gordana Siljanovska from the Macedonian opposition and Blerim Reka from the Albanian opposition. /ibna/