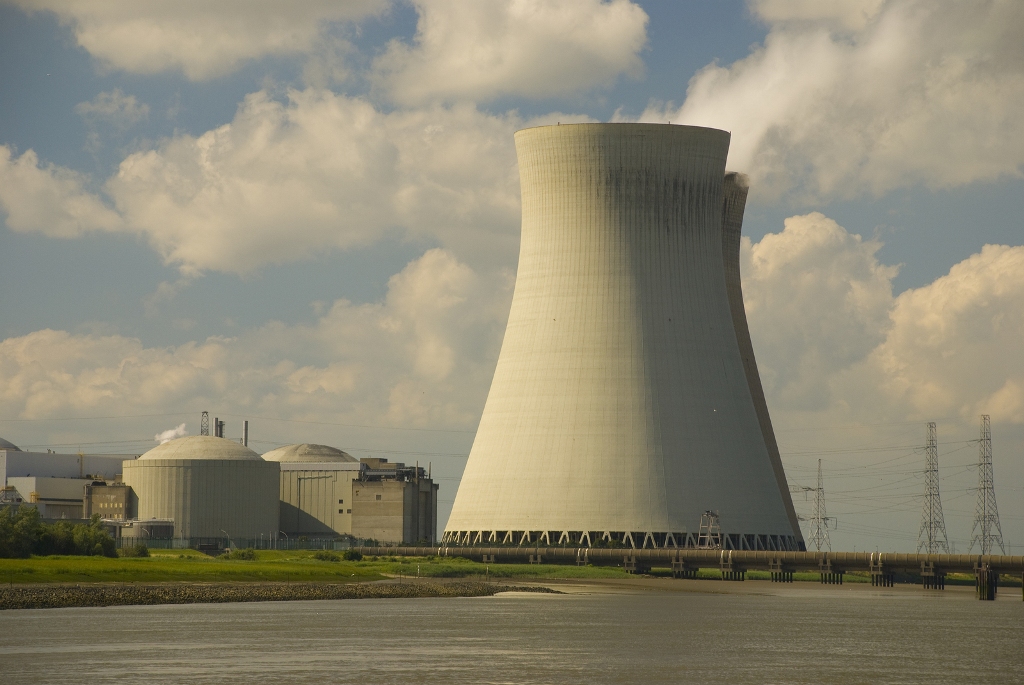 Bulgaria is considering launching the process so that the construction of the Belene nuclear power plant can be considered as a project of regional importance for the EU and hence be included in EU's planning, according to statements by Bulgaria's Energy Minister, Temenuzhka Petkova.
"The process of selecting strategic investors for the construction of the plant has begun, but the formal deadline for the submission of applications will be determined when the invitation is published in the Official Journal of the European Union", she said.
The invitation is expected to be published in early May and applications may be submitted within 90 days of the date of publication of the invitation in the Official Journal of the European Union.
In any case, according to Bulgaria's Energy Minister, the French company Framatom maintains its interest, and in her conversation with representatives of the company they assured her that they are looking for opportunities to participate in it.
Sofia seems to be considering at the same time the possibility of co-operation with Belgrade, as at the meeting between the Bulgarian minister and the Serbian Minister responsible for Innovation and Technological Development, Nenad Popović, they discussed issues in within their portfolio, as well as the possibility of a cooperation between the two countries in the field of nuclear energy.
At the same time, Petar Iliev, the head of the Bulgarian National Electricity Company (Natsionalna Elektricheska Kompania – NEC), said that next week he is going to meet with representatives of companies based in Hungary who have expressed interest in the project.
It is recalled that in March 2019, NEK had published the invitation to strategic investors for the project of the Belene nuclear power station.
Potential investors can express interest in acquiring a minority stake in the future company of the project or buy electricity that will be produced by the nuclear power plant.
Bulgaria will participate in the corporate project with non-monetary assets, including, inter alia, the disposal of the site, installation and equipment of the station, and permits./ibna