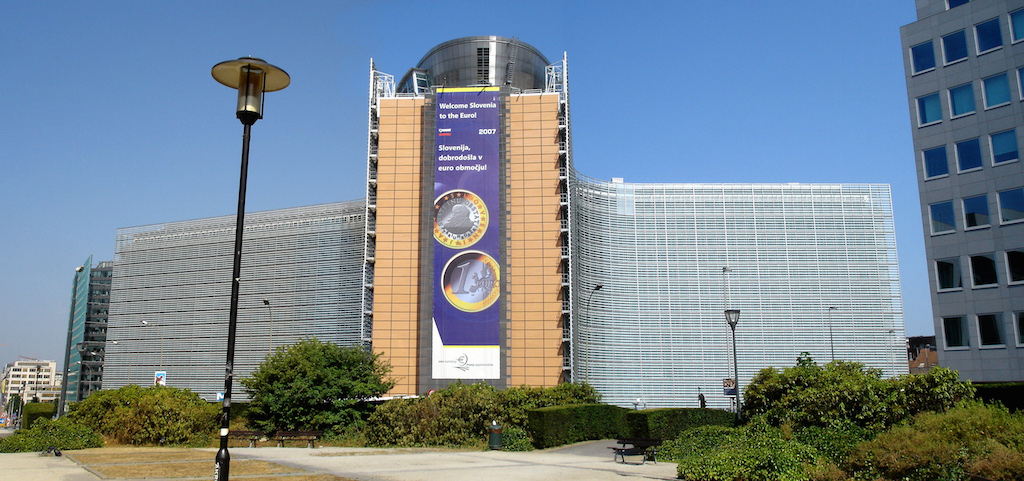 A few hours before the publication of the progress report and the EU enlargement package by EU enlargement commissioner, Johannes Hahn, state leaders in North Macedonia are expecting to receive positive news.
A day before the publication of the report, PM Zoran Zaev said that the launch of accession talks would be a very positive encouragement for Western Balkans, while deterring any undesired influences in the region.
Deputy Prime Minister for European Affairs, Bujar Osmani said that he's also expecting a positive report.
"We're only a few hours from the most positive report received so far. Plan 369 and Plan 18 will make us proud!", Osmani wrote on his Facebook profile.
Meanwhile, Alsat, a Skopje based TV network, referring to diplomatic sources, reported that based on the progress achieved, the European Commission will recommend the opening of accession talks for North Macedonia.
Other media outlets have also reported about a positive report following the country's recent foreign policy successes including the Prespa agreement and the solution of the name dispute with Greece, the agreement that was signed with Bulgaria and other reforms. /ibna/