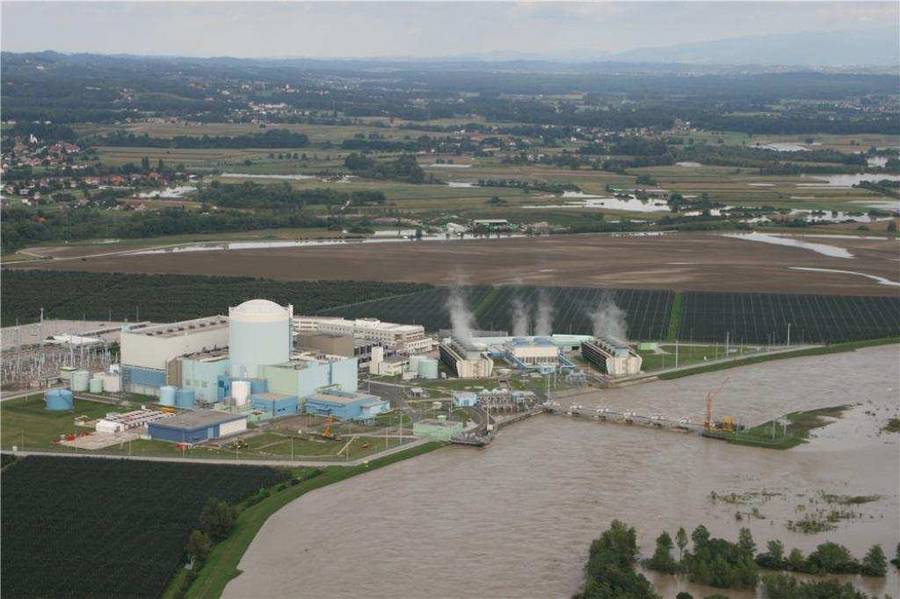 This is the direction the government of the country seems to be moving towards, since in his statements, as quoted by Reuters news agency, Slovenian Prime Minister Marjan Sarec endorsed this prospect, meaning the construction of a new nuclear reactor, thus strengthening the nuclear power plant that already exists in the region of Krško (Jedrska elektrarna Krško, JEK or Nuklearna elektrarna Krško, NEK).
The goal, he noted, is to boost the country's financial growth.
"We must do our best in order to complete the construction of a second plant within the existing station", the Slovenian official said during his visit to the nuclear plant.
He himself underlined the increased demand for electricity, which is confirmed by the July statistics released.
Indeed, total electricity consumption increased by 2% to 1,183 GWh, according to the country's statistical service, while net electricity production fell by 5% per month to 1,347 GWh in July.
Hydroelectric power generation experienced a plummet by 39%, thermal power plant surged by 42%, while electricity production by Slovenia's only nuclear power plant in Krško grew by 2% compared to June's figures.
However, according to local media, this news has already caused "surprise" and "concern", as repeated suggestions have allegedly been made for the nuclear power plant to no longer operate for security reasons, while at the same time it is mentioned that the gradual release of nuclear energy is regarded as a priority by the EU.
It is recalled that in 2008 a nuclear leak was reported, with the EU intervening and deciding to shut down the unit for a while, until it was repaired.
The NEK nuclear power plant, owned equally by Slovenia and Croatia, covers 1/5 of Slovenia's electricity needs.
In 2016, the two countries agreed to extend the station's life expectancy to twenty years, up until 2043.
Based on the original design, this station would be operational until 2023.
Finally, it is noted that the NEK station was built prior to the disintegration of Yugoslavia, in cooperation with the US company Westinghouse, and has been in operation since 1983. /ibna