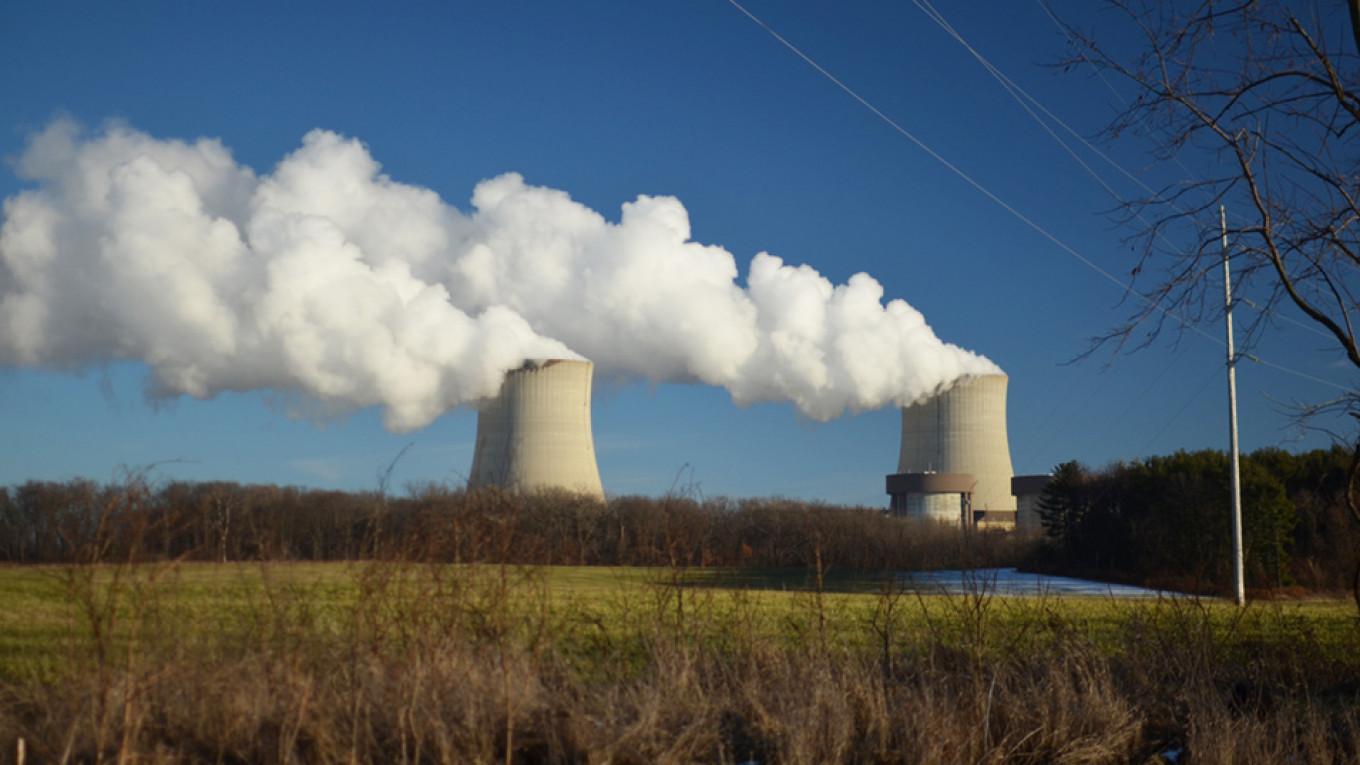 The possibility of assuming the role of strategic investor in the construction of the Belene nuclear power plant appears to be in the works in North Macedonia, following the invitation of Bulgaria, which was published in the Official Journal of the EU, to attract a strategic investor to this project.
According to the information that has been released, it seems that initially interest had been expressed, and that detailed analyses are now under way.
The citizens of North Macedonia will be informed on the position which will be adopted and followed by the country, as well as the steps it may undertake, said the head of the Energy Regulatory Authority in Skopje, Marko Bislimovski.
Special analysts in North Macedonia and members of the Regulatory Authority of Energy support the proposal and believe that the country should take part in the construction of the Belene nuclear power plant.
The North Macedonia coal reserves are capable of meeting the country's needs for the next 15 years, thanks to the operation of the Bitolya Thermal Power Station, according to Marko Bislimovski, who also noted that even if coal is replaced by natural gas, North Macedonia will be forced, in order to meet its needs, to resort to using electricity imports.
For this reason, as it turns out, it is in the interests of the country and it is absolutely reasonable for North Macedonia to invest in nuclear energy and specifically in the construction of the Belene nuclear power station, with a capacity of 500 MW./ibna