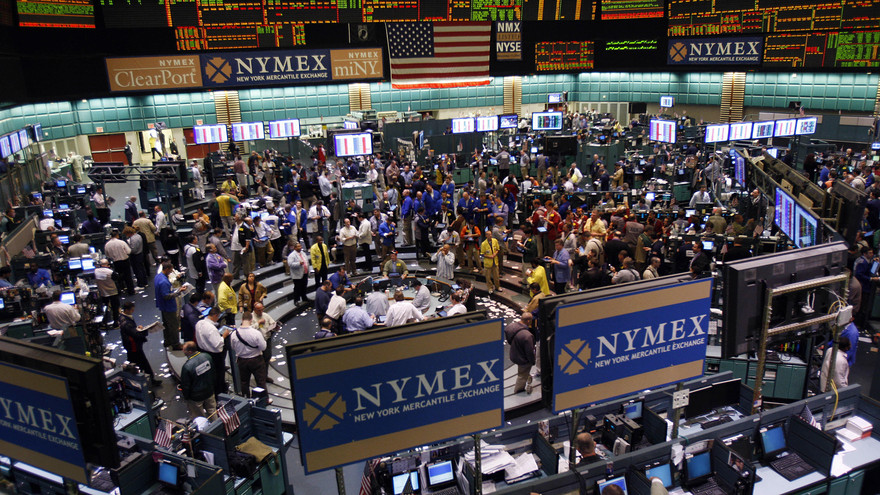 New oil prices plummeted today, following the downturn that began seven weeks ago.
The price of U.S. crude, which, on Tuesday got to its lowest level since December 22, is now falling further to $ 58.7 a barrel on the NYMEX stock market in New York.
The volatility in international stock markets and the rise in oil production in the U.S. have led to a decline in the price of oil.
In the meantime, the increase in American production is substantially reversing the results of the production-cutting programme implemented by OPEC and Russia since 2017, in order to curb the surplus oil supply and maintain prices at steady levels.
In 2016, when oil prices had reached the lowest levels of the past 11 years, the greatest energy giants chose to make the most generous spending cuts of the recent decades by targeting new investments, the search for new, potentially lucrative, hydrocarbon fields.
This was because French Total, British BP, Chinese CNOOC or the Norwegian Statoil could not balance losses with the price of the crude ranging from $ 37 instead of $ 60 a barrel. At the same time, American Chevron and ConocoPhillips, as well as the Dutch Royal Dutch Shell, were cutting their budgets vertically.
"In 2018, for the fourth consecutive year, Chevron will continue to limit the funds it will spend on research," the company's CEO, John Watson said on Tuesday. 
As a result, over the past three years, only those investments that have marked the best results have managed to survive…/IBNA
Photo: AFP / Getty Images