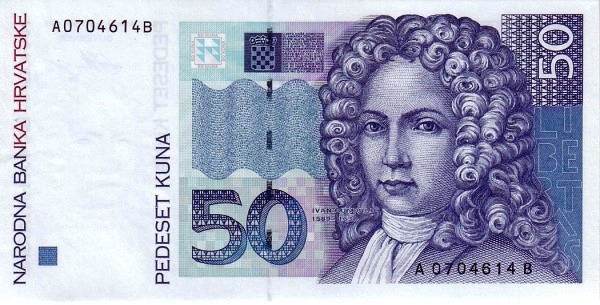 Well, the National Bank of Croatia (HNB) says that, probably yes. Holding a relevant strategic plan they prepared, in hand, financial experts are introducing Croats to the possibility of a currency change, no later than 2023. Very possibly, the switch will take place in 2022.
But, like everything of this weight will be on public debate based on the Euro-Strategy-document put together by the leadership of Croatia. Croat premier, Andrej Plenkovic, will officially open the talks concerning the Croatia's future currency (euro).
First and foremost, however, Croatia must go through a test-period in the European Exchange Rate Mechanism (ERM). A system that is burdened with achieving monetary stability in Europe, and feels like the threshold for countries wishing to join the Union's common currency.
Bulgaria did not make it, but Slovakia did and is being using the euro since 2009.
So, if the European Commission approves Croatia's entry and, given that the latter manages to reduce its public debt, the euro currency could be the new reality in the country, the latest by 2023, though most probably in 2022…/IBNA